Home / Programming / Heating Mats – DWM
Can I Install my Floor Heat over an Existing Sheet of Vinyl Floor?
Heating Mats – DWM
Install Electrical Floor Heat over Existing Sheet of Vinyl
Yes, you can install your floor heat over an existing vinyl floor with prep work.
When installing over vinyl floor, Warmup recommends:
Remove all or most of the vinyl.
Apply primer for bonding.
Glue, if possible, or pour a 1/4″ layer of leveling compound over it.
Apply insulation boards over the existing vinyl. This completely separates it from the floor heat.
Use a carpet adhesive and lay 1/8″ or 1/4″ cork underlayment.
Acting as an insulator, the underlayment separates the subfloor from the heating system.
If using a DCM-PRO membrane, scrape/scratch and prime the vinyl to ensure bonding with a highly modified thinset. Next, install the membrane directly to it.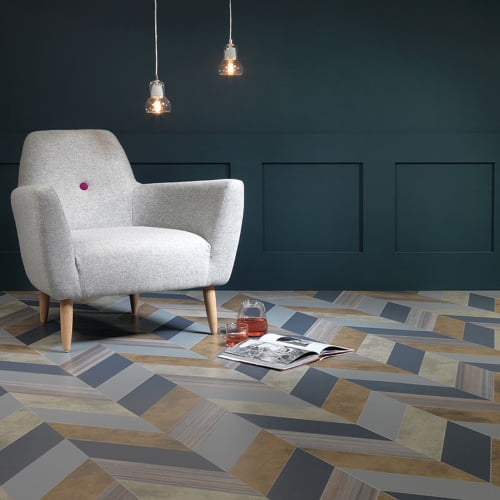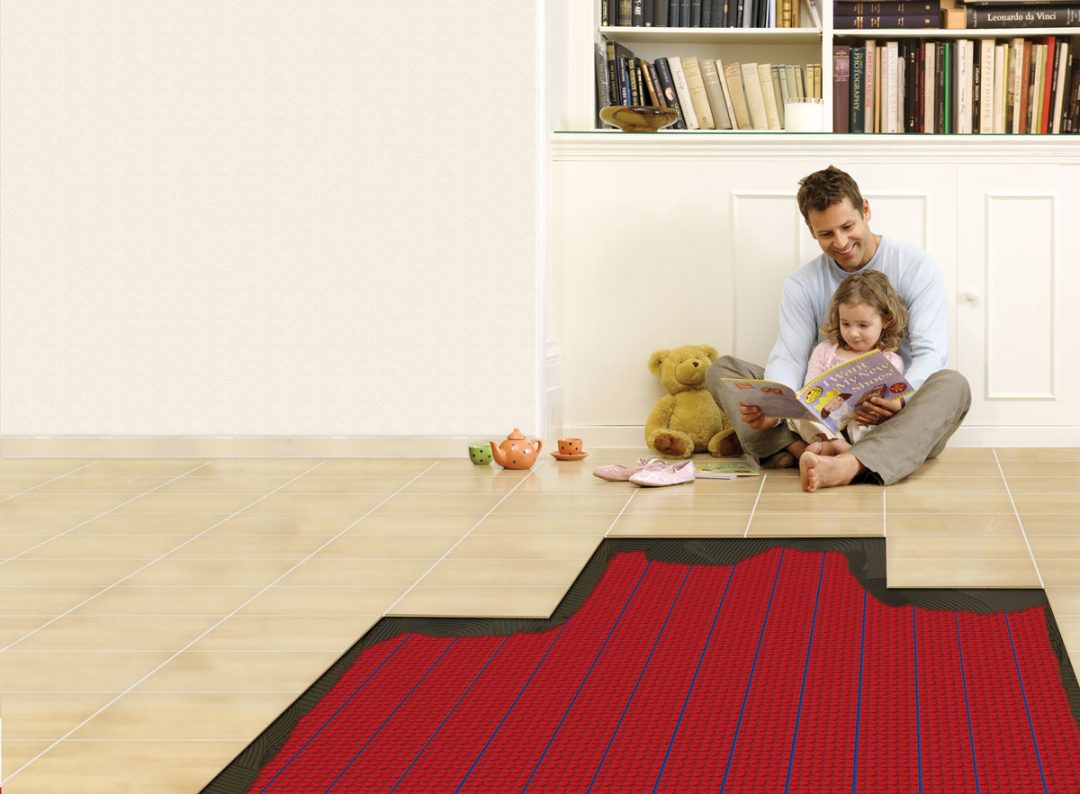 Contact the Warmup Technical Department or consult your installation manual for more information.