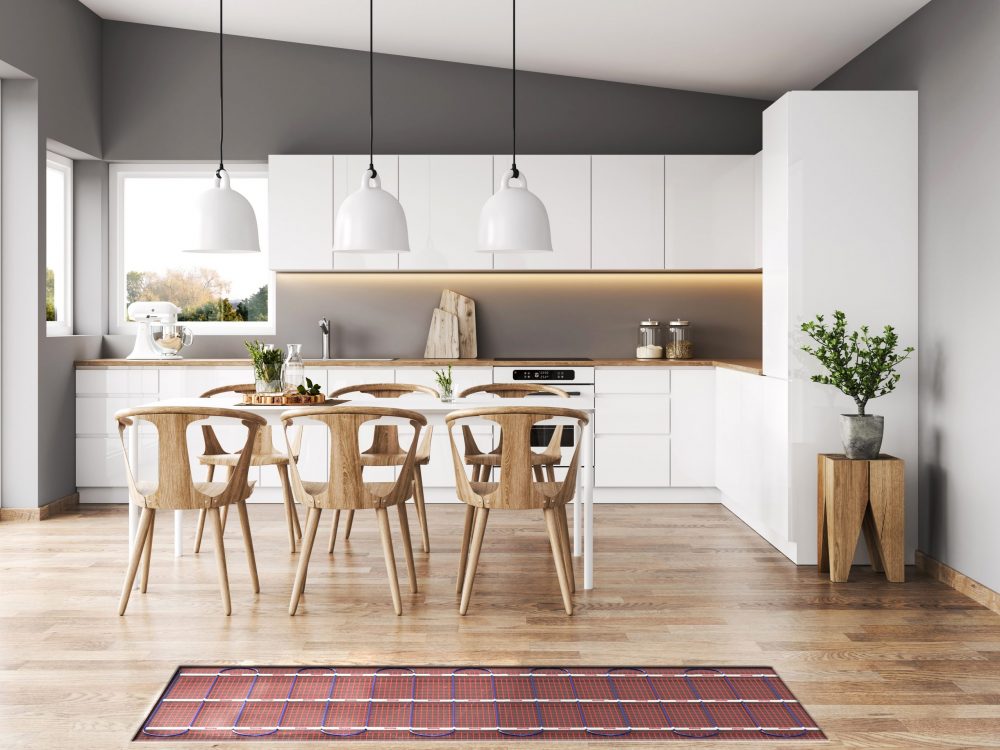 What project is an Underfloor Heating Mat designed for?
The Mat System is ideal for installations within regularly shaped areas, where the 20″ or 3′ wide mats can be quickly rolled out across the floor in parallel runs.
If you intend on using vinyl, carpet, timber, tiles or any other underfloor heating compatible floor finish, the system can (and should, in some cases like for carpet) be embedded within a self-leveling compound to provide a flat and level floor surface to lay over.
Alternatively, the Foil Heater System can be used under laminate, engineered wood, or carpet and offers a completely dry construction that does not require a leveling compound. Or, if the area is irregularly shaped (not a square or rectangular form), or has multiple permanent fixtures in it (like a bathroom, for instance, with toilets, baths, sinks and more), Warmup's DCM-PRO cable with fixing strips is the more suitable solution.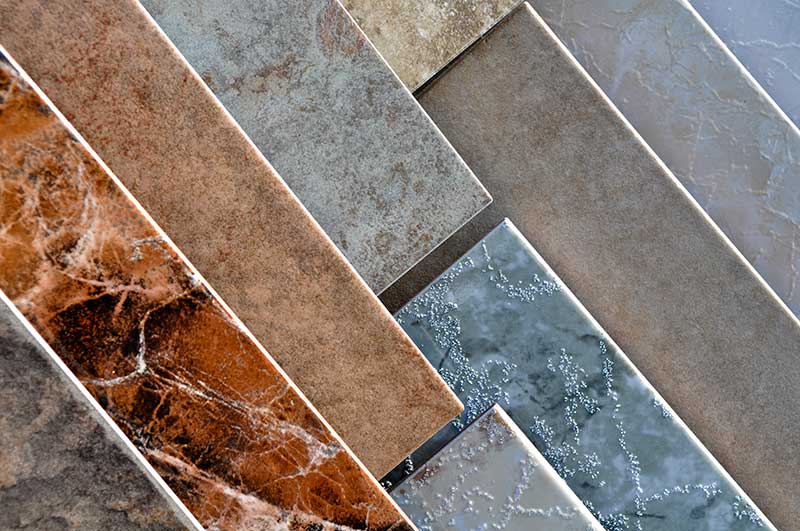 Compatible With All Floor Coverings
The Mat system can be used with all floor types compatible with underfloor heating whether you are choosing laminate flooring, vinyl, carpet, tiles or other. The compatibility with all floor coverings and the fact that mat does not visibly raise your floor height makes it the ideal system for renovation projects – just remember to double check with your flooring supplier that the floor type you want to go for is compatible with the Mat System.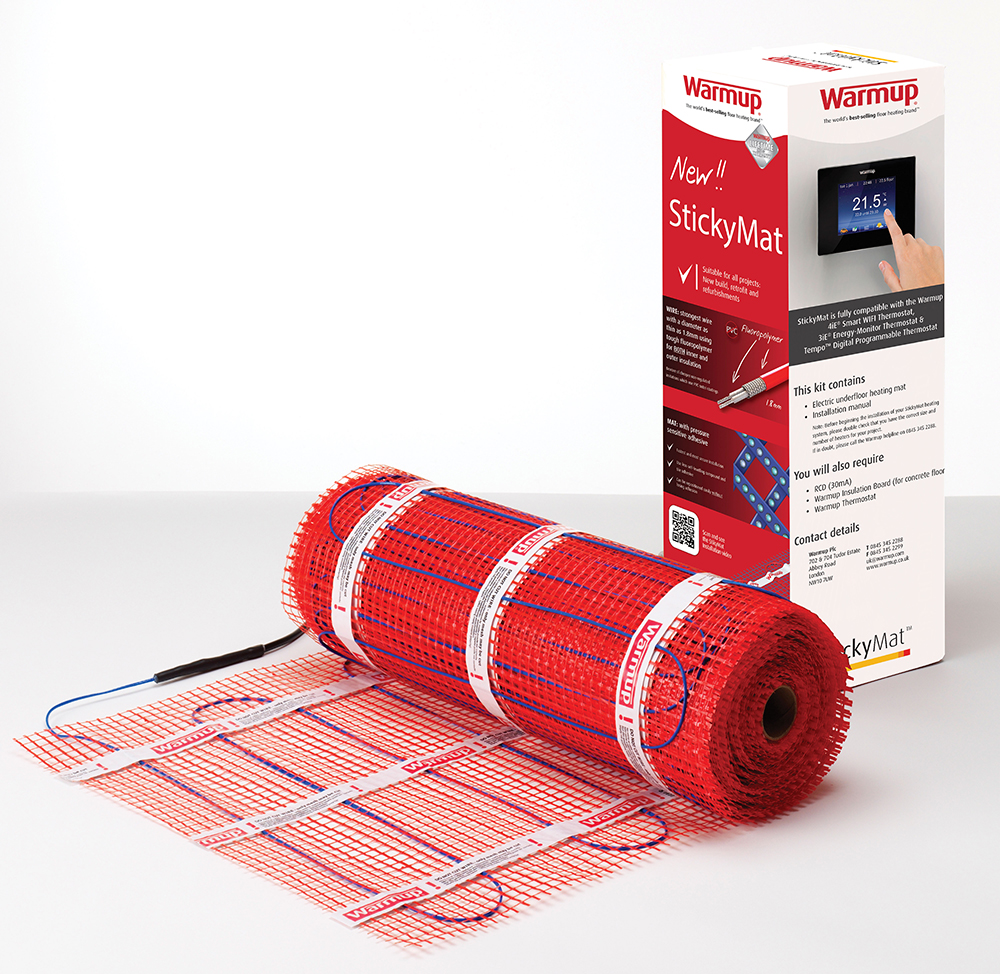 How does StickyMat work?
The Heating Mat can be installed directly on a plywood subfloor. The product is available in both 120V and 240V. The system is ideal for use as a primary heat source and in rooms with high heat-loss such as sunrooms.
120-volt and 240-volt mats offer the same efficiency. For large areas, 240V is recommended solely to cut down the amperage draw allowing you to fit more space on a single thermostat.
Offers heat output of 14 watts/ft

²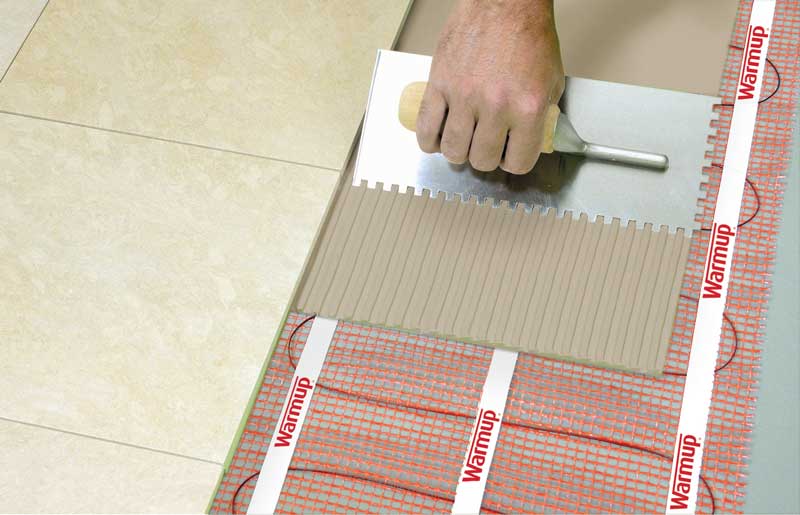 Fast Installation
The Heating Mat system consists of a thin 1/8″ wire evenly spaced and taped to a fiberglass mesh with pressure-sensitive adhesive. The pressure-sensitive adhesive securely binds the mats to the floor, keeping them flat and ensuring the application of tile adhesive is snag-free whilst allowing the mats to be easily repositioned when necessary.
The mats can be rolled out quickly across the floors reducing installation time by 35% – for a truly fast and secure method of electric underfloor heating installation. The ultra-thin heating cable is double insulated with an advanced fluoropolymer core making it incredibly durable, tough, and easy to lay flooring over.
In the process of installing the Heating Mat system, flexible tile adhesive and self-leveling compound may be required.
The Heating Mat system is UL Approved, meeting the highest safety standards for ultimate peace of mind.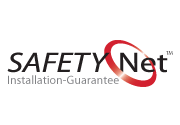 Safety Net Installation GuaranteeIf you accidentally damage the heating system during installation, return it to Warmup and we will replace it with another heater of the same make and model free.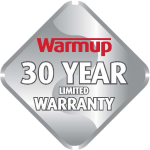 30-Year WarrantyThis product comes with a 30 Year Warranty since we are completely confident in the standard of our products.
Technical Information
Product Documentation



Technical Specifications

| | |
| --- | --- |
| Operating voltage | 120V and 240V |
| Width | 20″ or 3ft |
| Mat thickness | 1/8″ |
| Inner / Outer Insulation | Advanced fluoropolymer |
| Output rating | 14W/sqft |
| Lead Wire | 10ft |
| Approvals | cULus |



Floor Sections



Price Guide

  Price Guide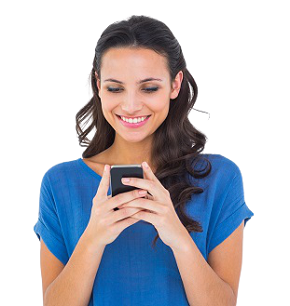 Get a free instant quote today
Transform the way you heat your home with Warmup, the world's best-selling floor heating brand.