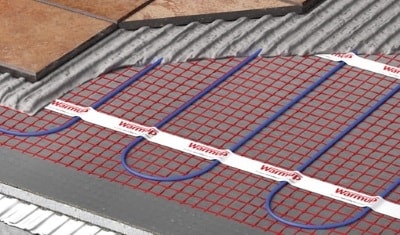 The StickyMat System features a 1/8″ heating wire and a self-adhesive backing for a rapid, hassle-free installation. It can be used with a wide range of floor finishes and is available in two different power variants.
View
The Foil Heater is an electric underfloor heating mat that utilizes an aluminum foil matting to encompass the heating wires and gently diffuse the heat evenly into the room. It is most suitable for use with floating floor finishes.
View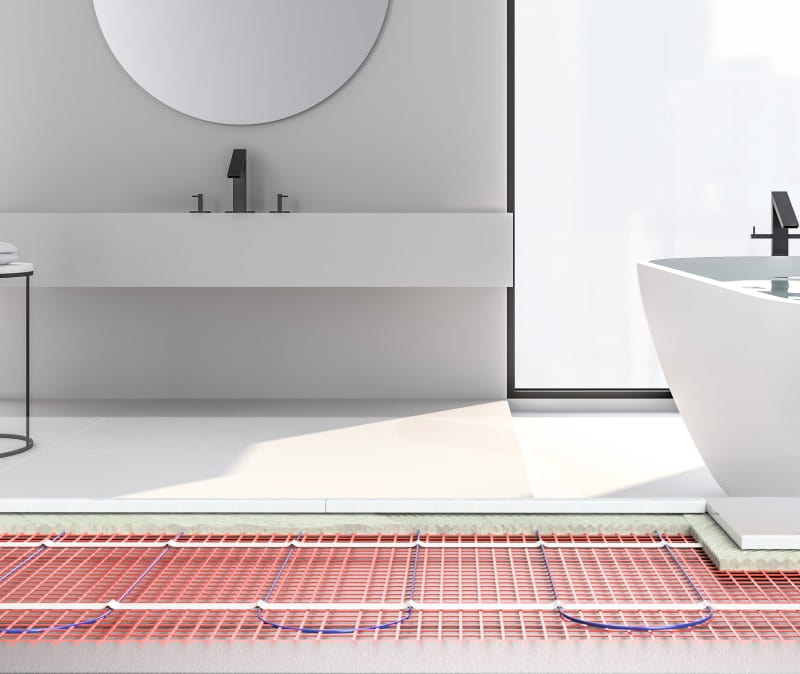 Benefits of Heating Mats
Heating Mats are composed of durable heating cables ready-attached onto a mat backing, allowing for a quick and convenient installation of a floor heating system. Warmup's range of Heating Mats include the StickyMat System and the Foil Heater. Both systems feature thin, dual-core heating elements and a low-profile design, meaning they will have little-to-no impact on floor build-up heights.
Benefits
– Pre-spaced heating wires. Allowing for an optimal, consistent heat output
– Rapid installation times. Can be fitted in a matter of minutes
– Low-profile design. Little impact on floor build-ups
– Clear sizing. Standard sized mats, ideal for regular shaped rooms
– Energy-efficient. Uses less energy than traditional heating systems
– Suitable for all projects and floor types.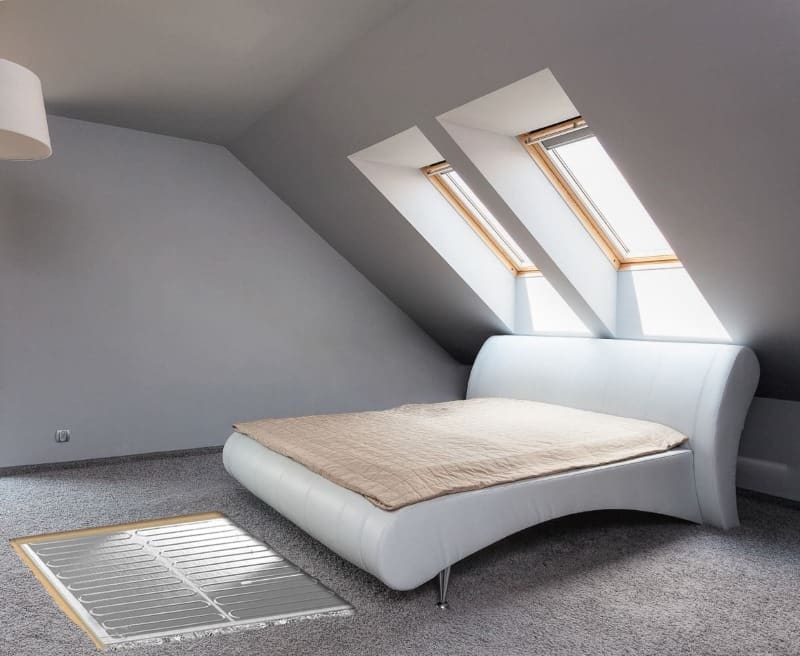 Which System is Best for My Floor Finish?
Warmup's range of Heating Mats make heating your home intuitive and easy, with systems designed specifically for your chosen floor finish.
The StickyMat System can be used with a wide array of floor finishes including wood, vinyl, tiles or carpeting. Always check with your flooring supplier that your selected floor finish is compatible with underfloor heating.
The Foil Heater has been specifically designed to be installed with floating floor finishes such as laminate, engineered wood and carpet.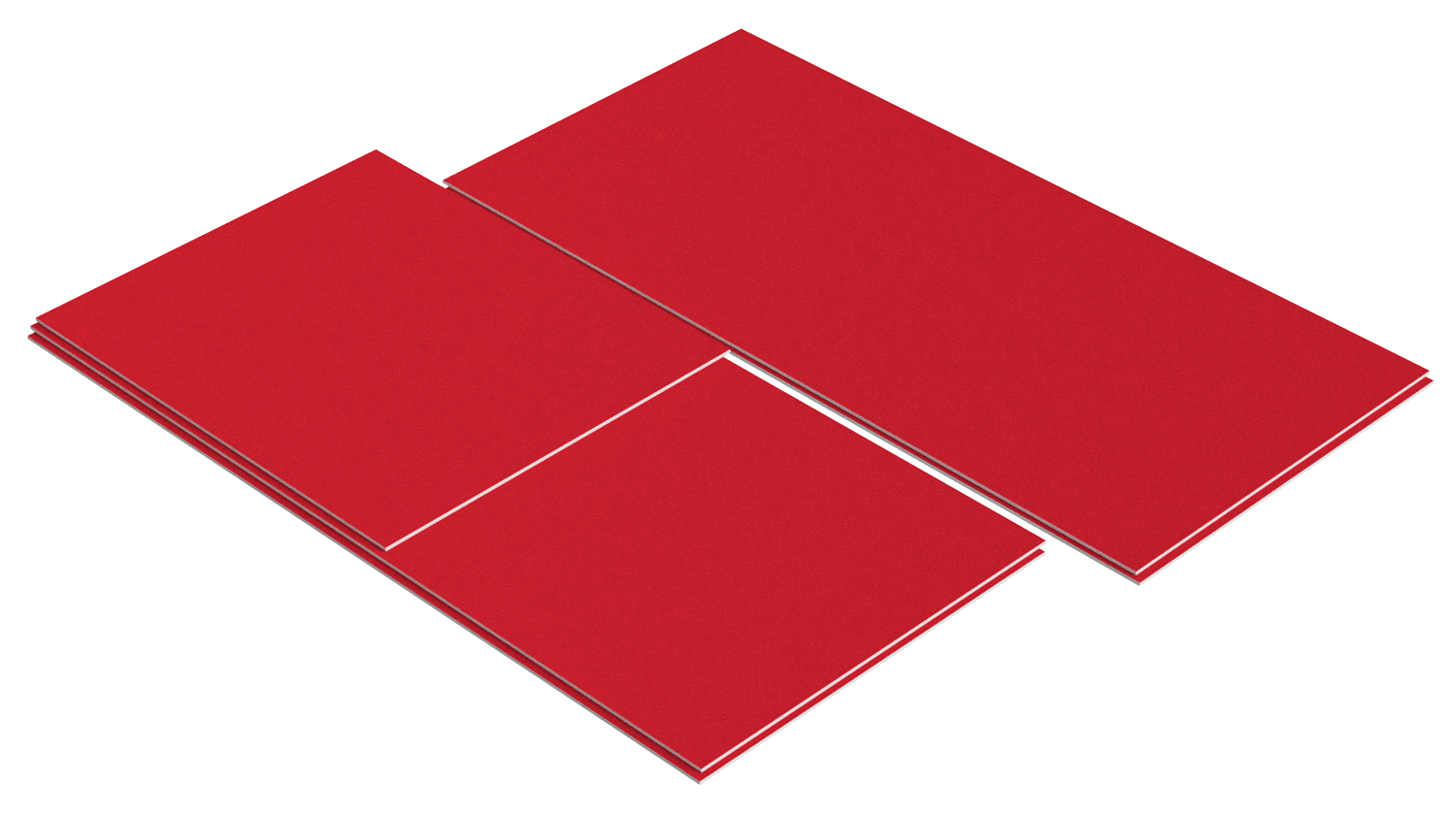 Wattage and Heated Area
Heating mats can be used as either a primary or secondary heat source. The StickyMat is also available in two different power variants; 120V and 240V – using a higher power variant improves heat-up times in spaces of high heat loss.
It is recommended to always use Warmup Insulation Boards with an electric floor heater and to carry out a heat-loss calculation to work out the precise heating requirements of your project.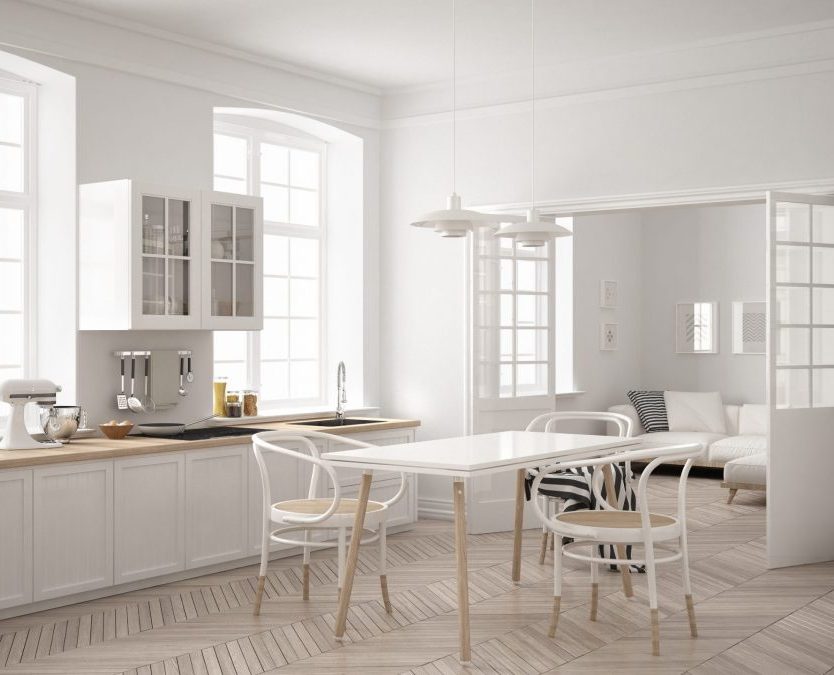 Installation and Floor Build-up
Both the Foil Heater and StickyMat electric floor heating mats offer a low-profile heating solution which will have little-to-no impact on floor build-up heights.
The StickyMat System features a pressure sensitive self-adhesive backing that binds the mat to the subfloor. It can be installed directly within a layer of tile adhesive or levelling compound, making it a truly 'invisible' floor heater. The Foil Heater must be installed with our Insulated Underlay. The Foil Heater offers a 'dry' installation, with no adhesive or levelling compound needed.
Underfloor Heating Mats provide rapid installation times and are ideal for regular shaped rooms, if you are installing floor heating in a more irregularly shaped area, one of our Heating Cable Systems may be more suitable.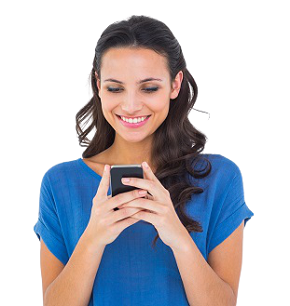 Get a Free Instant Quote Today
Transform the way you heat your home with Warmup, the world's best-selling floor heating brand.