Carpet Floors
Warm carpets feel great underfoot, but they also help keep your home healthy by keeping humidity levels low, keeping dust mites and other allergens in check.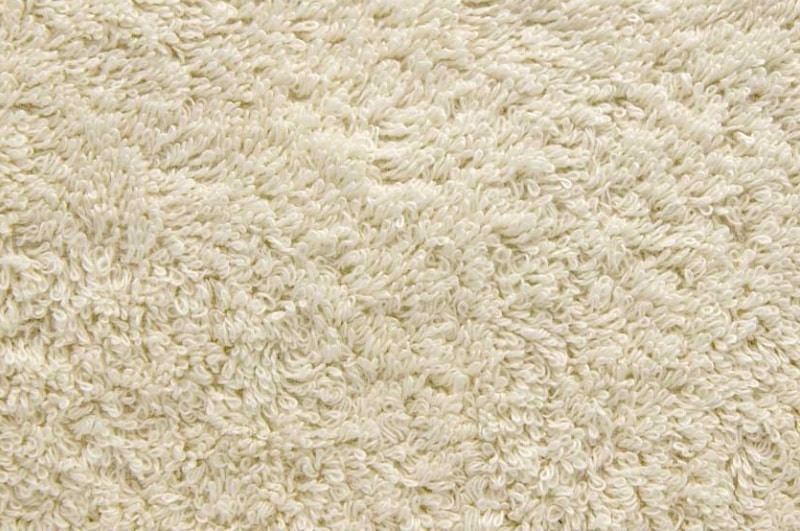 Benefits of Under Carpet Heating
There are several benefits to having under carpet heating. First of all hygiene. Carpets tend to absorb dust. Furthermore, the hot air from conventional radiators causes the air in the room to circulate. As a result of this, they circulate the dust and impurities. Underfloor heating heats up objects rather than the air and does not cause air circulation. Radiant heat is, therefore, the most suitable heating system for carpets.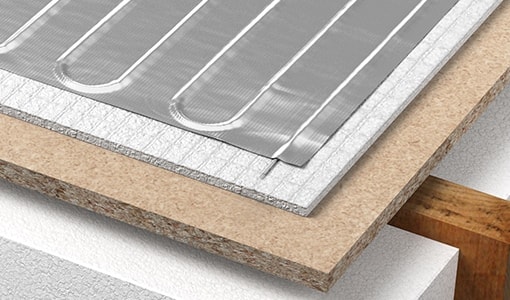 Electric Heating Systems for Carpet
The most commonly used floor heating solution with carpet is the Warmup Foil Heater. Foil Heater is specifically suitable for use with floating floors and large and regular shaped areas. The super-thin, fully earthed, flat aluminum foil will not raise the floor levels visibly, hence why it makes a great solution for renovations.
The Warmup Foil Heater is an electric underfloor heating system for carpet but also vinyl, wood and other floating floor finishes. The Foil Heater is made up of a fiber reinforced foil wrapped around a thin multi strand, dual core heating cable that is insulated with an advanced fluoropolymer. The foil provides a continuous earth layer within the floor construction whilst diffusing the heat away from the heating cable.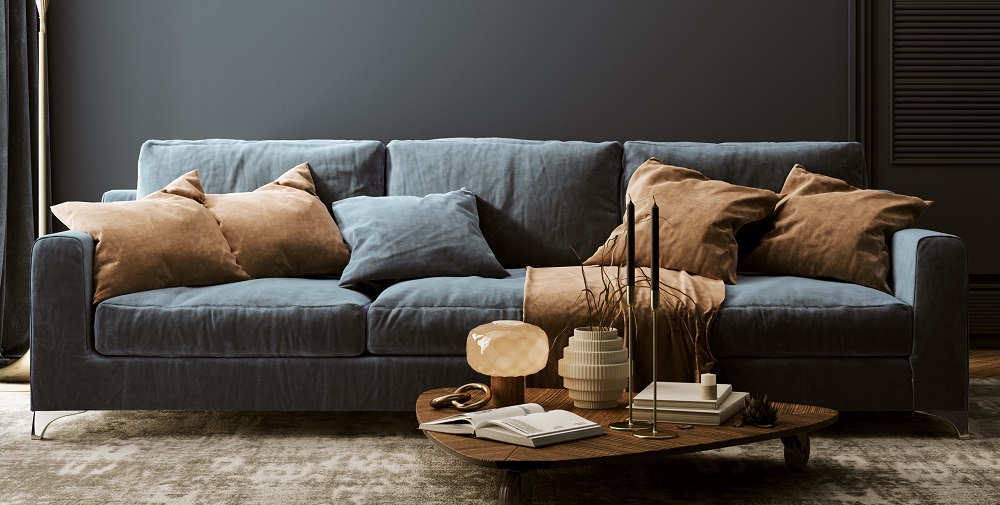 Thermal Resistance
When choosing your carpet flooring, attention must be paid to the overall thickness of any materials above the heater including any underlays and overlays. Over Foil, the carpet must be at least 1/4″ thick, but no more than 1″ thick.
The underlay should have low thermal resistance and the carpet should be hessian backed to promote efficient operation of the system. A felt underlay should not be used as it may create a thermal blocker hindering the performance of the system.
Any type of carpet padding can be used as long as it has a density of 6 pounds per cubic foot or more. Most good quality rebounded polyurethane (rebound) and prime polyurethane are 8 pounds per cubic foot or more.
R Value
Over the Foil heater the R-value of the carpet should not be greater than 1.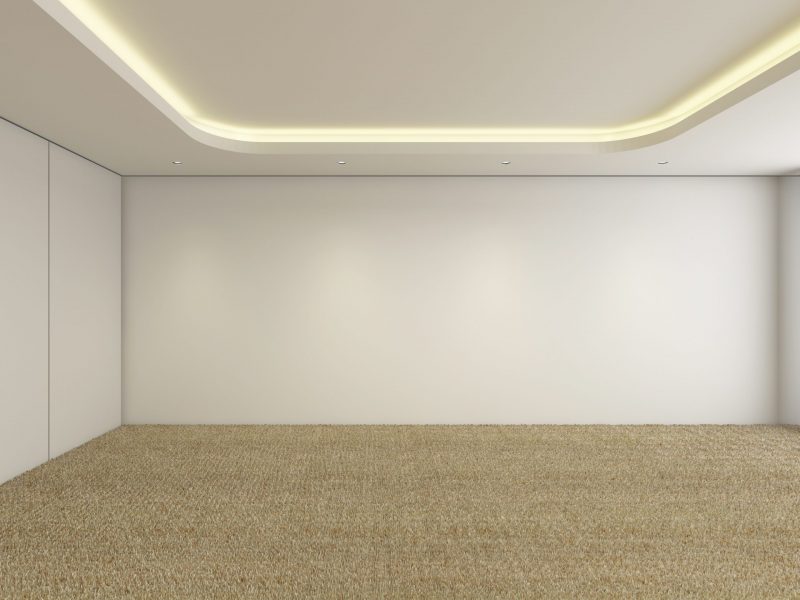 Transfer of Heat Limits
The floor temperature should not exceed 81°F (27 °C), which is secured by using a thermostat, means that the floor heating system is restricted to a certain maximum heat output. If you need help determining the heating requirement of your room and deciding on the suitable underfloor heating system, our expert team is available to help and can give you an estimate for heat loss and the heat output of the system and help you to choose the right products to your home.
Transfer of heat limits
Tog
No more than 2.5
RSI 
No more than 0.25
R-Value
No more than 1
U-Value
No less than 4.0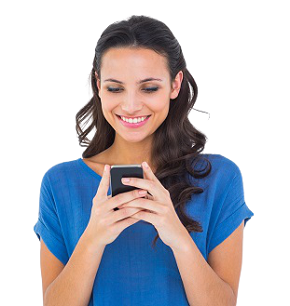 Get a free instant quote today
Transform the way you heat your home with Warmup, the world's best-selling floor heating brand.