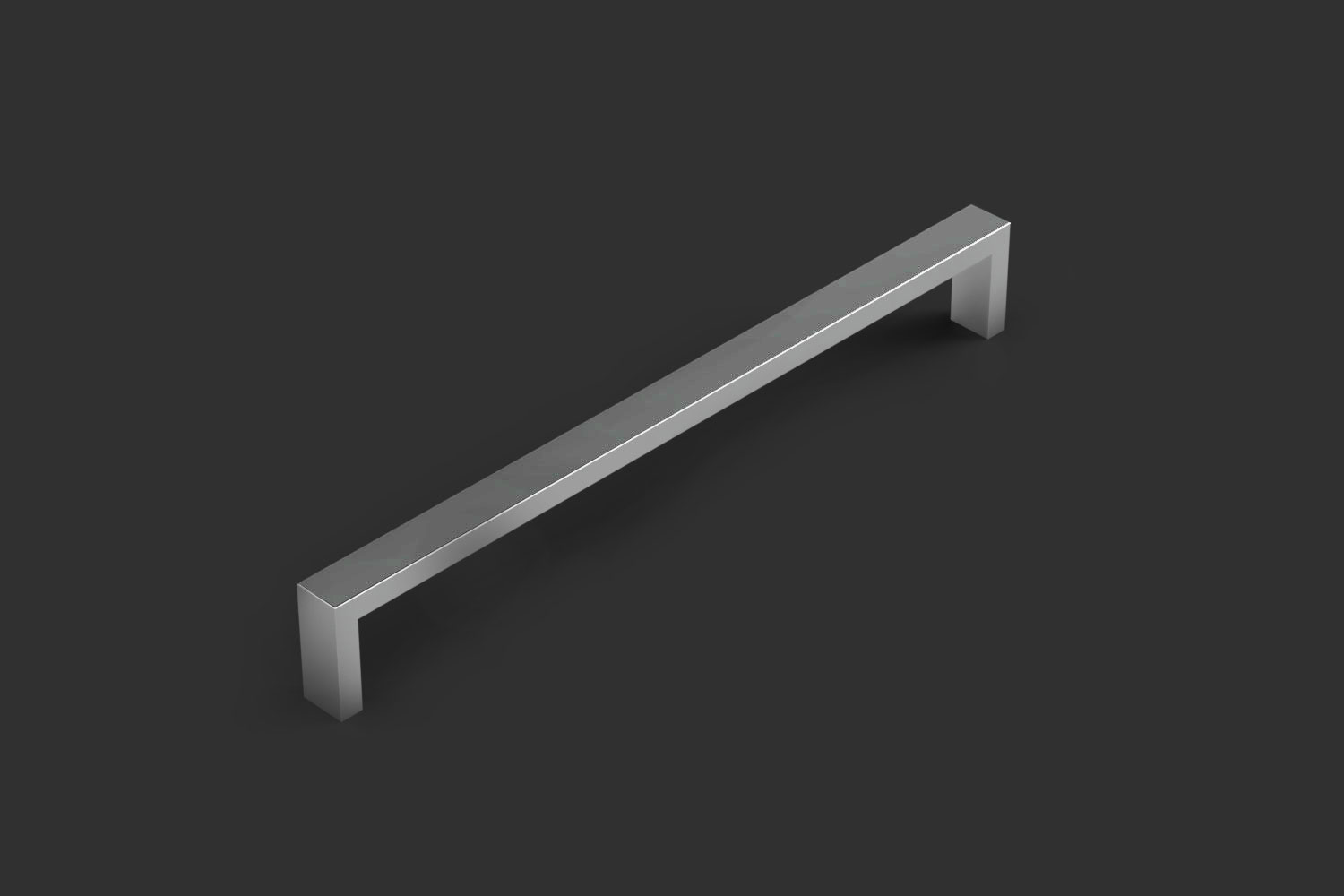 Inspired by contemporary hotel design with clean lines and premium finishes, update your sanctuary in the city by installing one or more of our Single-Bar Towel Rails for effortlessly warm towels.


View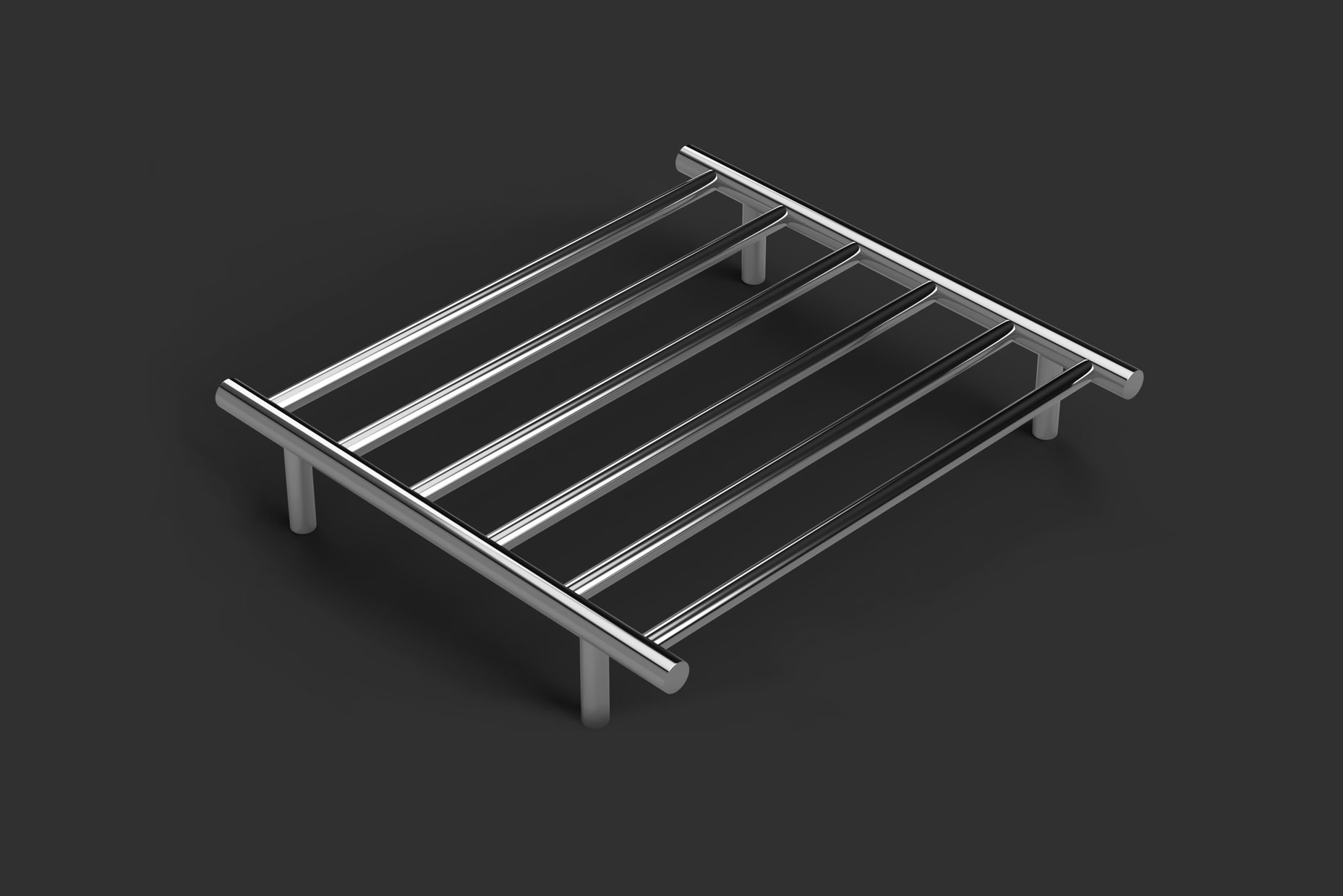 Create a jaw-dropping bathroom featuring architectural moments using our Multi-Bar Towel Rail. Offering rapid heat-up times, these rails are big enough to quickly warm all your household's towels. 
View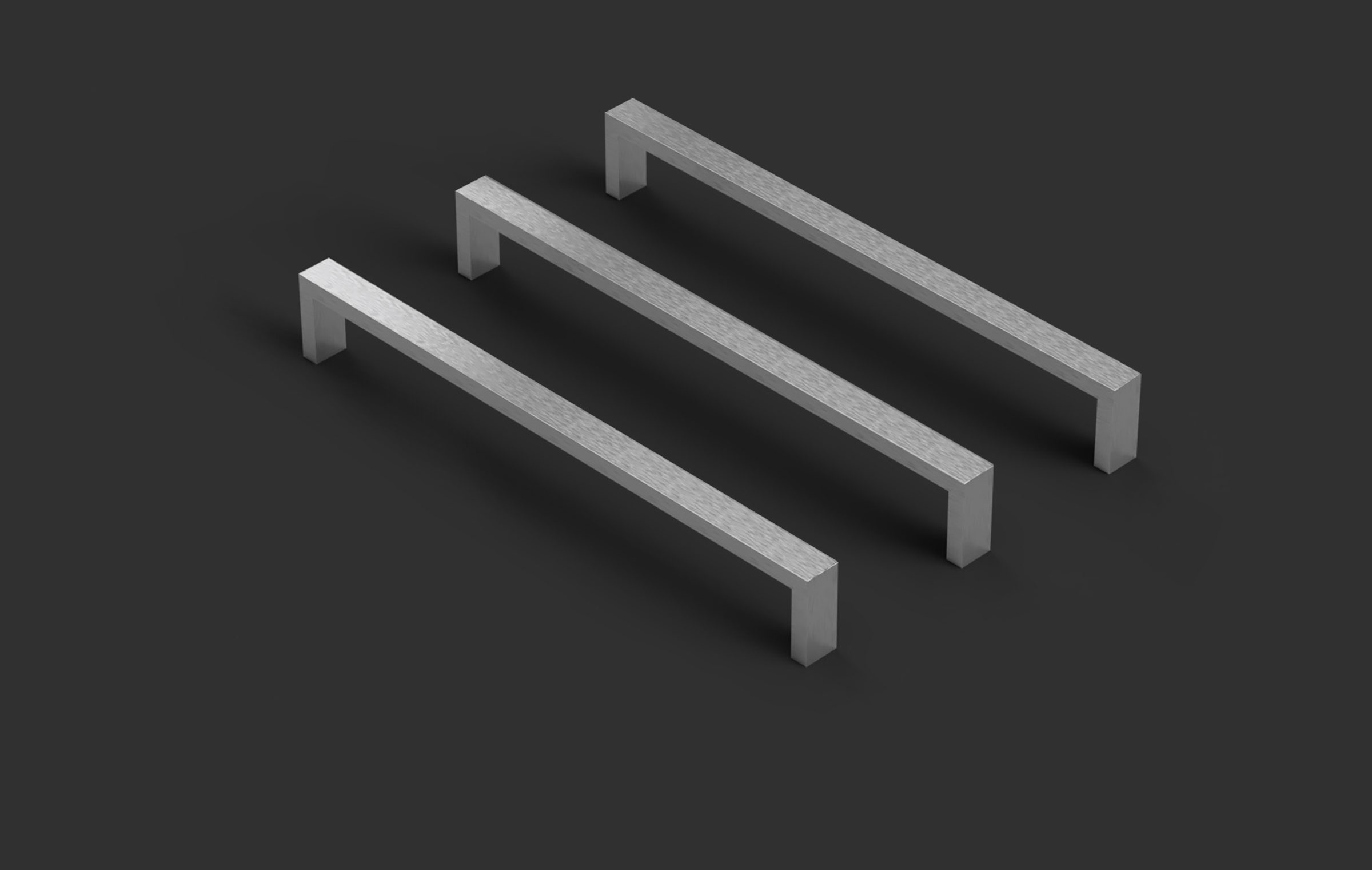 Energy-efficient, Electric Dry Heat Technology
There is nothing better than a heated towel after a refreshing bath or shower and Warmup's range of Heated Towel Rails combine classic design with our advanced electric heating technology to bring a touch of luxury to your bathroom.
Available as a Single-Bar or Multi-Bar option and in a wide variety of sizes and finishes, Warmup's Towel Rails are easy to use and simple to install and are ideal for bathroom renovation projects or new-build bathrooms. By using our renowned electric heating wires to provide gentle, radiant heat for your towels, the rails utilize dry heating technology – with no liquid and therefore no risk of leaks.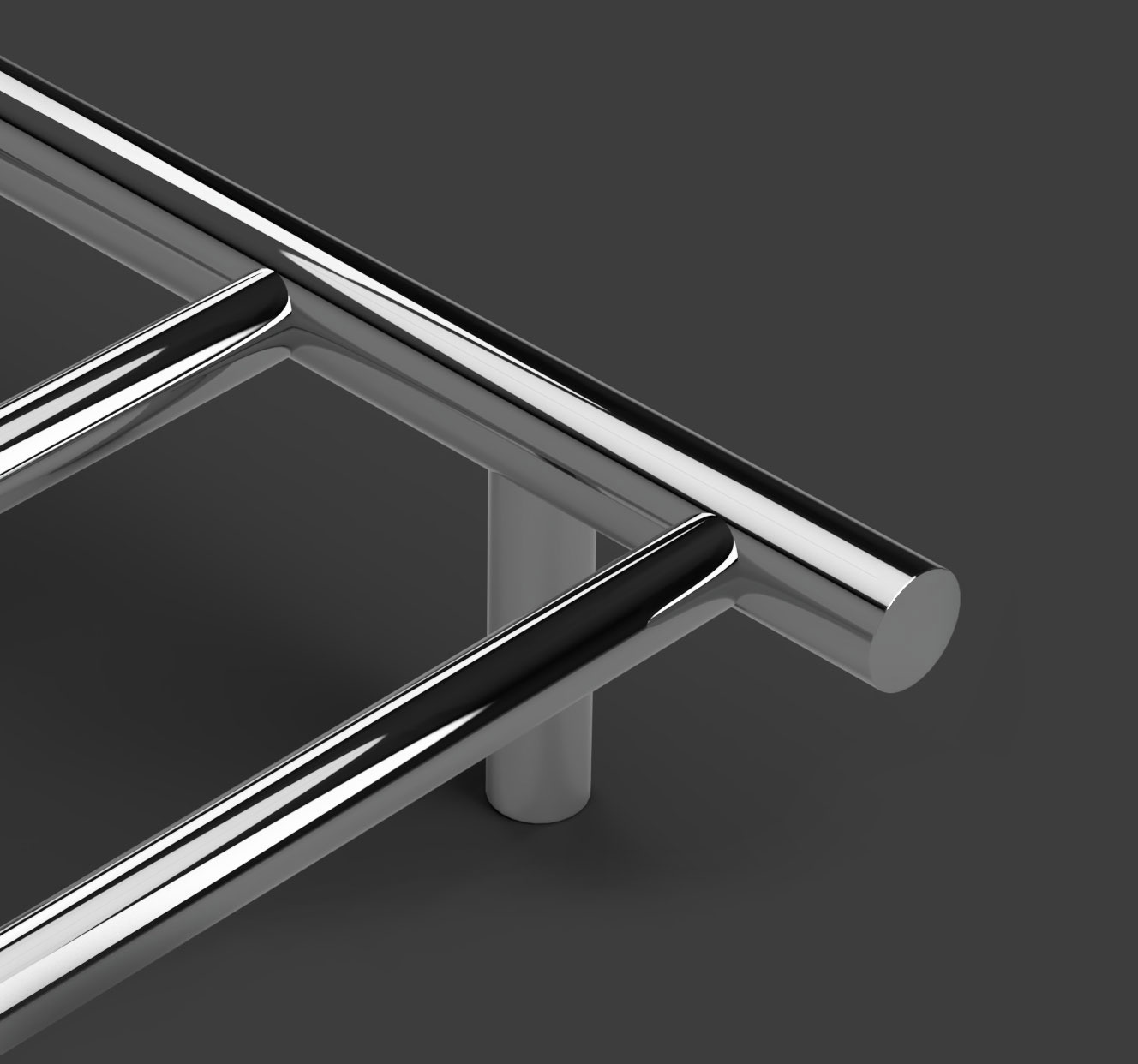 Contemporary British Design, Made with High-Quality, 304-Grade Stainless Steel
The Warmup Electric Towel Warmer range offers exquisite function combined with sleek design; an attractive feature in any contemporary or traditional bathroom. A simple concept, for a simple joy every day. They are manufactured using the best stainless steel with a 304 grading, making them resistant to staining and corrosion – perfect for bathroom use.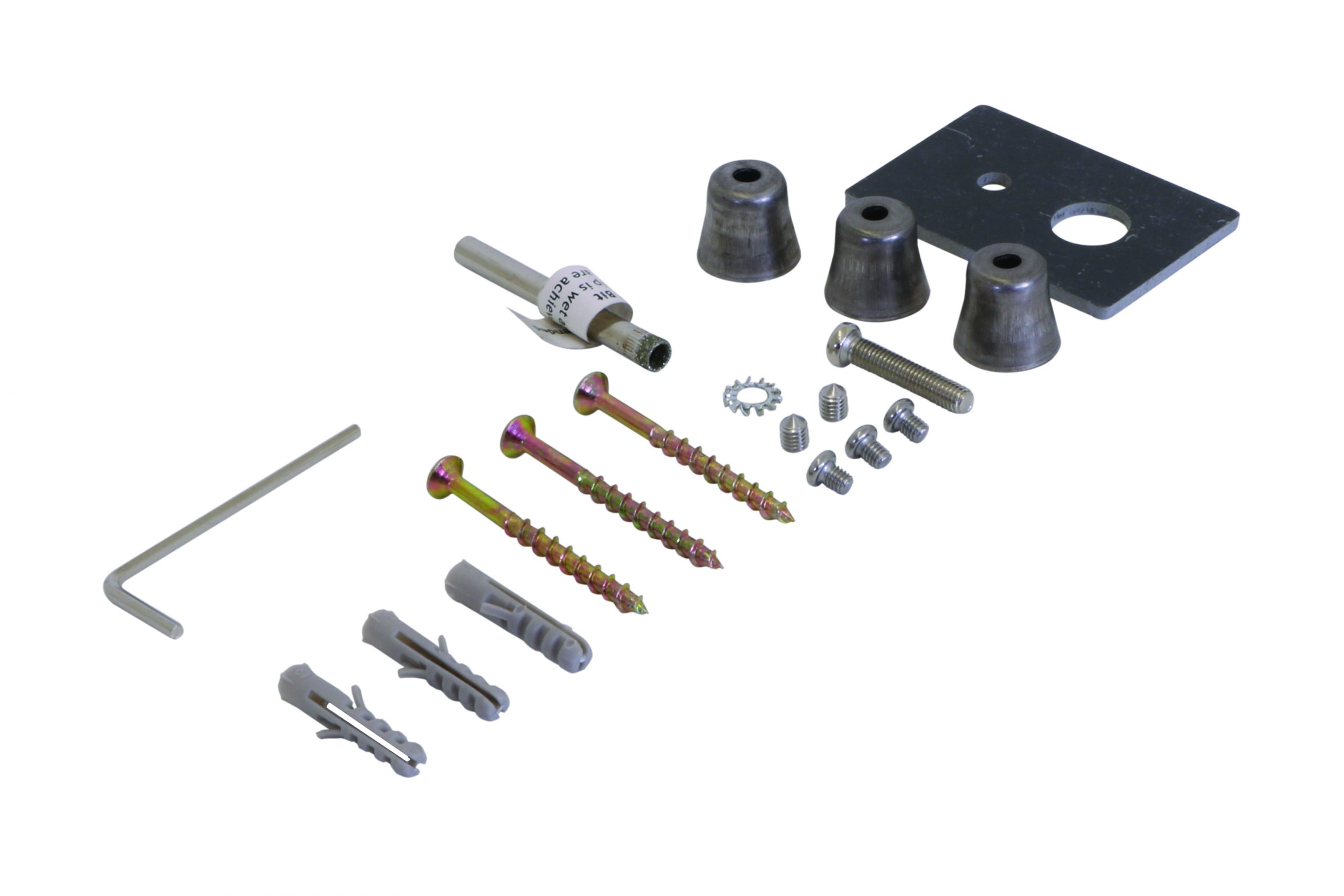 Installation Kit
Each towel warmer comes with a full installation kit (see picture) with all fixing accessories, including a diamond drill bit (for use on tiles), for installation convenience.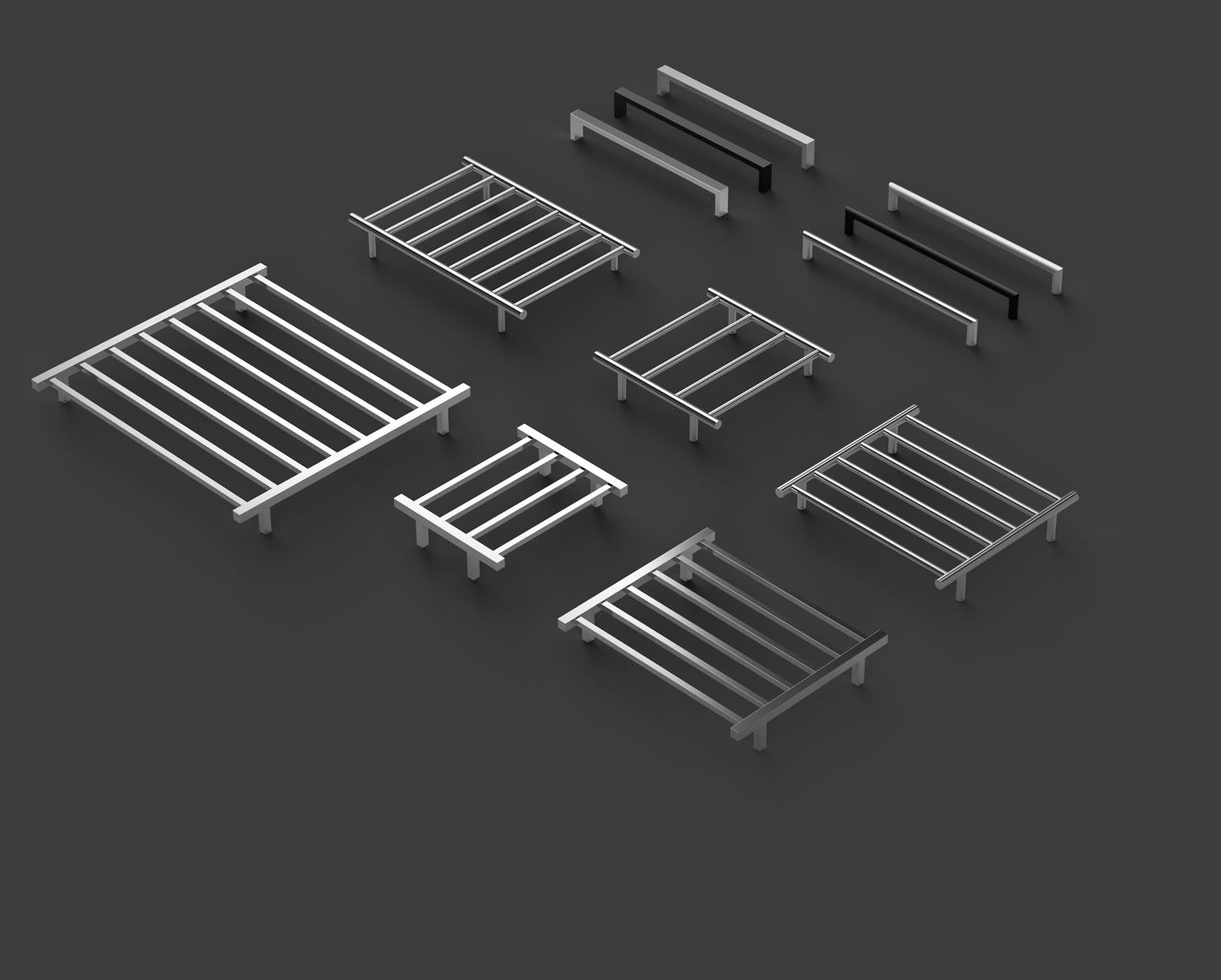 Towel Warmer Installation

Warmup recommends that towel warmers are hard wired to a light switch. Proprietary heating technology inside the towel warmer will ensure the device reaches 145°F degrees in 3 minutes. For most models, installation can be performed in a completed bathroom without drywall removal using the provided hardware.
The single bar rails require access behind the drywall and should be completed before hanging drywall. In other instances, mark the placement of the towel warmer and cut out the drywall at least 6" wider around the towel warmer. Remove the drywall cutout from the wall and proceed with mounting instructions below.
For full product specifications and installation instructions see the product manual.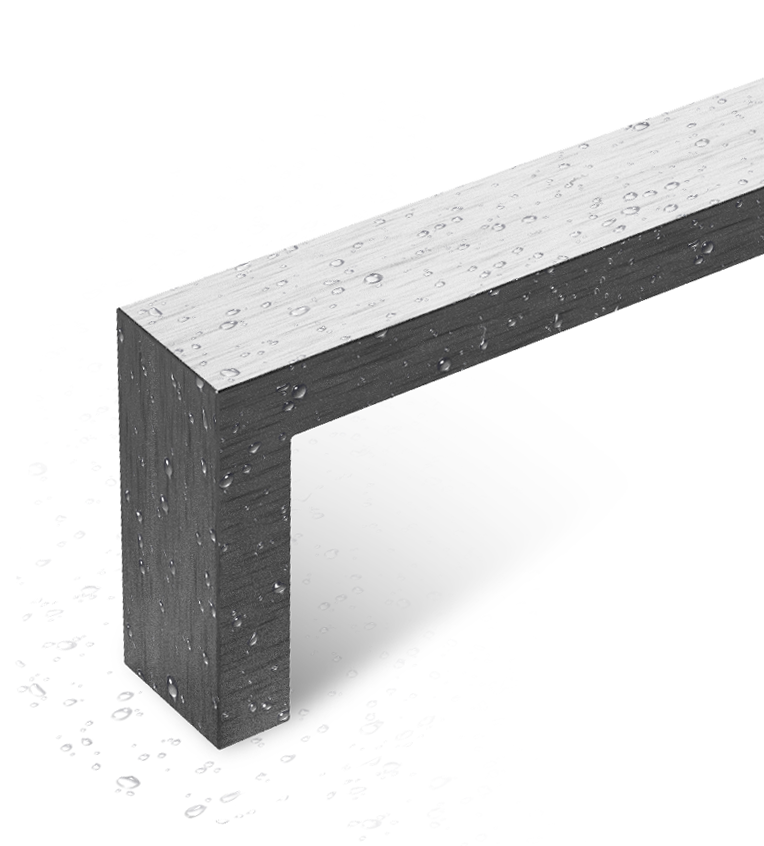 Key Benefits
---
Even heat with rapid heat-up and energy efficiency
---
Comprehensive kit with all fixing accessories
---
Sleek contemporary design
---
Versatile and easy to install
---
Discreet with concealed cable kit
---
Connects to existing room light circuit
---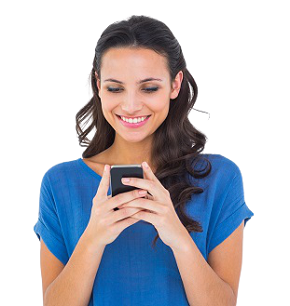 Create the Perfect Bathroom Experience
The Warmup Bathroom Collection combines cutting-edge technology with modern design to create the stylish bathroom of your dreams.