Step-by-Step Installation Videos
The Warmup Video Library gives you access to step-by-step floor heating installation advice. These videos are designed to be used as a guide only, so please do follow the full installation manuals. If you have any problems, please contact our 24/7/365 Technical Support Line at +1 (888) 927-6333.
How To Install Electric Underfloor Heating Mats
How To Install Electric Underfloor Heating Wire
How to upgrade your floor heating thermostat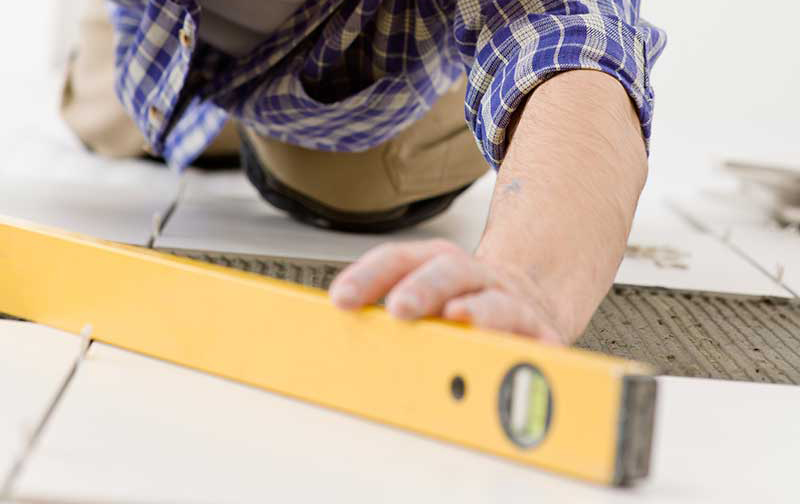 How to Install Underfloor Heating?
Underfloor heating installation can be completed by a competent DIY person or by a professional installer. The exact installation steps depend on the make and type of heater so make sure to read through the manual before commencing the work. All electrical work, including wiring and connecting the thermostat to the heating system, needs to be completed by a part P certified/NICEIC electrician.
There are some tips that apply to all installations, and as experts of underfloor heating we have summarized the tricks of the trade into an article for you.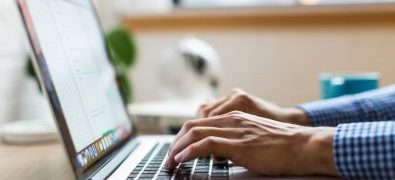 Videos
If you'd like step-by-by guidance, we have a range of instructional videos on how to successfully install an underfloor heater. Installation and informational videos are available for a selection of our electric systems, hydronic systems and thermostats, watch now for further information about the benefits of installing a Warmup system.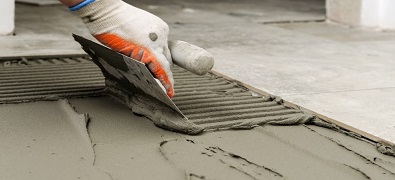 Manuals and Instructions
All Warmup products come with accompanying easy-to-read installation manuals and technical specification sheets. Our product literature provides in-depth guidance for underfloor heating installation queries, offers troubleshooting advice and explores any other components you may need in your installation.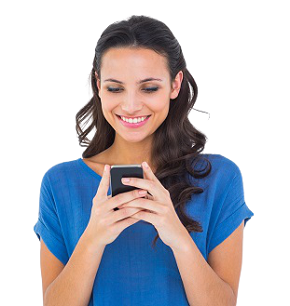 Are you an Installer?
As a popular heating solution in homes across the world, many plumbers, tilers and electricians have become experienced at fitting floor heating systems and we recommended always hiring a fully-qualified installer who has experience in this area. If you are an installer of underfloor heating systems consider joining Warmup Pro, our new community of approved installers.