Using Underfloor Heating with Different Floor Coverings
Underfloor heating can be used under virtually any floor finish. The best flooring for underfloor heating is flooring with good conductivity as it heats up quicker, gives more heat output and is more efficient to run. The main difference between using different floor coverings with underfloor heating is the thermal conductivity of the material.
---
Watch our Installation videos under various floor types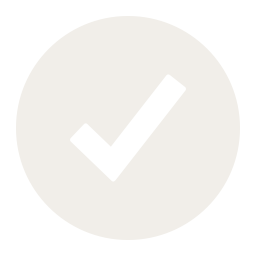 Under Wood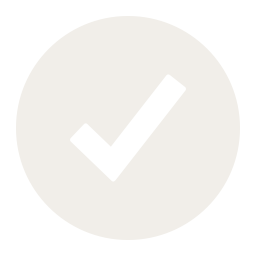 Under Tile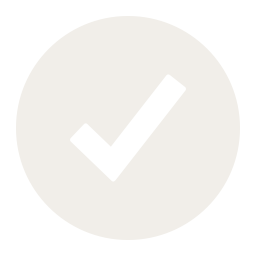 Under Carpet
---
What floor heating product should I use?
A simple guide to make a decision
---
Learn How Underfloor Heating Works with Floor Coverings