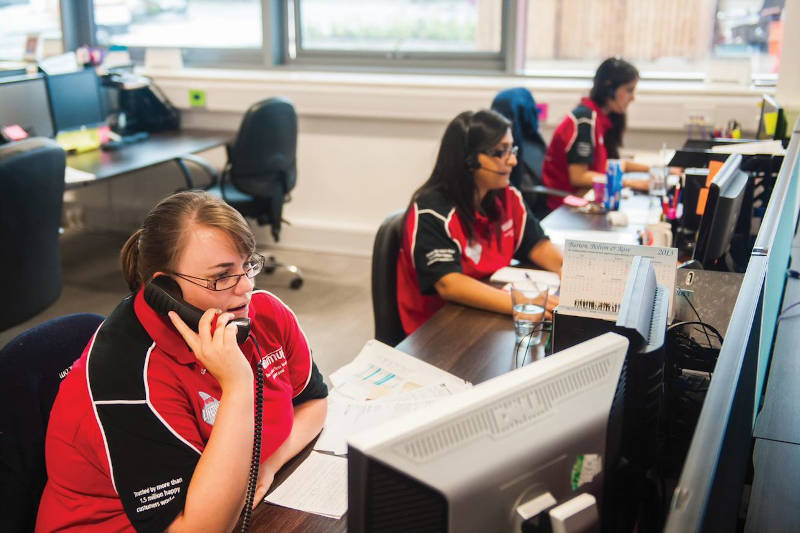 Help & Contact
We want to help answer all your questions about Warmup's range of underfloor heating systems and thermostats.
If you have a query about an online order or general query, please see our help sections and Frequently Asked Questions section below.
Contacts
To contact customer support in the US:
Tel: +1 (888)-927-6333
Chat: bottom right corner of this page
Technical & After-hours: visit warmupedia.warmup.com
Watch our installation and thermostat programming videos here
Click here to fill in the contact form
E-mail: us@warmup.com
To get a quote:
Fill in the form
Or, fax your plans and projects to (888) 927-4721.
Warmup Products are sold through our network of Authorized Dealers. Visit our Dealer Locator page to look for your nearest distributor.

In Canada? Dial: 1+ (888) 592-7687. Around the world? Select your country.
Our technical support line is open 24 hours a day, 7 days a week, all year round.
For after hours support, dial +1 (203) 616-2928