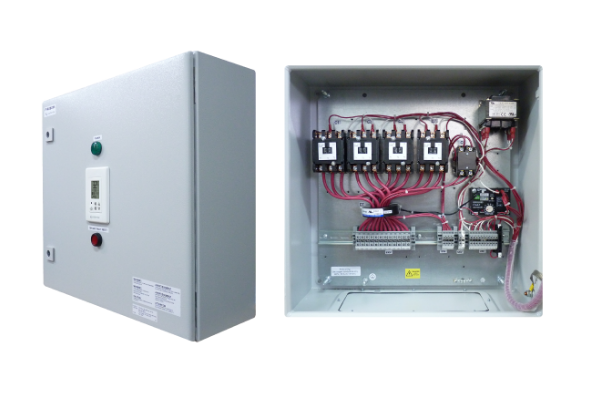 Warmup offers manual and automatic controls for driveway heating systems. Automatic controllers can cut down on energy consumption by activating your system only when moisture and low temperatures are both detected.
View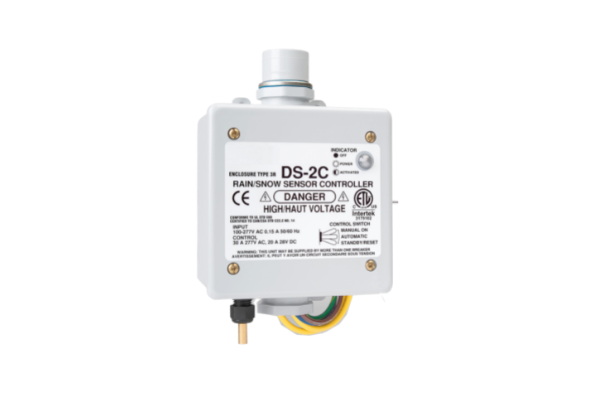 Extend the life of your Roof and Gutter heating system by only powering it up when needed. Let a Warmup snow and ice sensor do the work for you!
View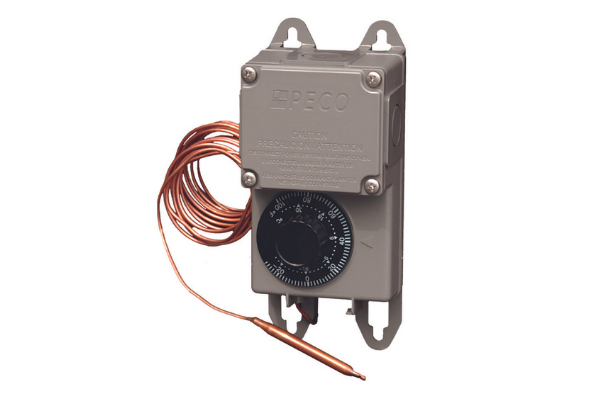 Take the guessing out of pipe maintenance and rest assured that even on the coldest winter days, your pipes will continue to flow when installed with an automatic control.
View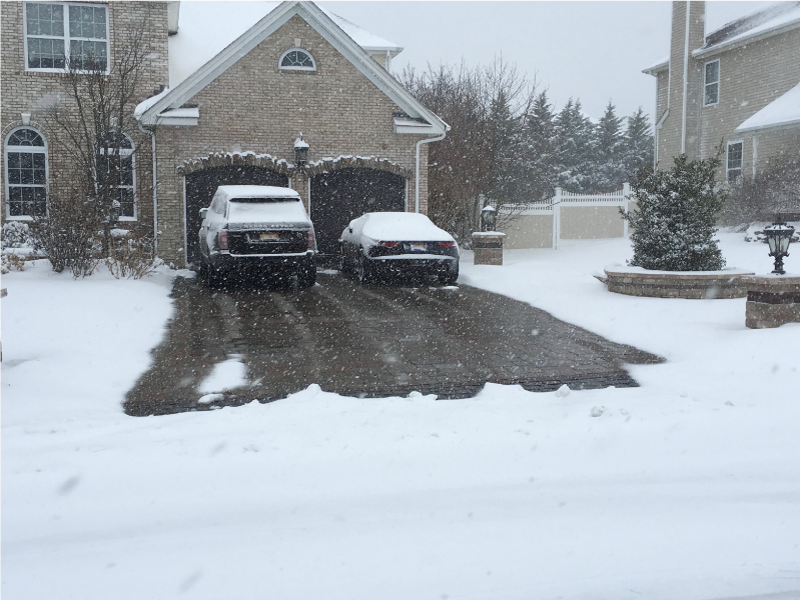 Outdoor Heating Controllers
Warmup provides a range of temperature controllers and sensors to accurately control and maximize the energy efficiency of a Snowmelting System.
The controller's sensor will be activated only when the outdoor temperature is below a selected setting and snow or ice occurs. When sensing moisture and low ground temperature, the controller will start working automatically.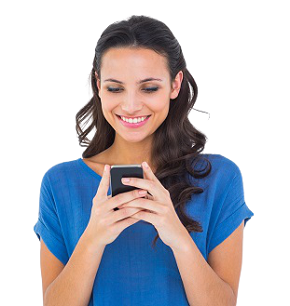 Get a Free Instant Quote Today
Transform the way you heat your home with Warmup, the world's best-selling floor heating brand.