Why choose Warmup ?
  We're with you every step of the way
  We offer a market leading 24/7/365 technical support service
  We give you and your customers personal advice during and after installation
Warmup Services to Installers
Quick Quote Service
Unique to the market, we offer you a service where we calculate the right product, price and size for each project. You will instantly get all the information you need by simply entering a few details.
Running Cost Quote
Due to our extensive investment in research and development (R&D), we are able to give you the running costs for the system even before the system has been installed. These are based on individual requirements making them relevant to your customers.
Training
Warmup provides group training sessions for any sized project, held at our Head Office in London. Let our trained professionals show you how quick and easy it is to install Warmup with no need for specialist trades. It's FREE – why not upgrade your skills and stand out from your competitors? Call +1 (888) 927-6333 or email us to book your training session.
Quick Delivery
Our products are stocked and available from the leading retailers and trade outlets throughout the US. Should you require any products quickly, simply ask your supplier to place an order by 2.00pm, Monday-Friday to qualify for the next day delivery.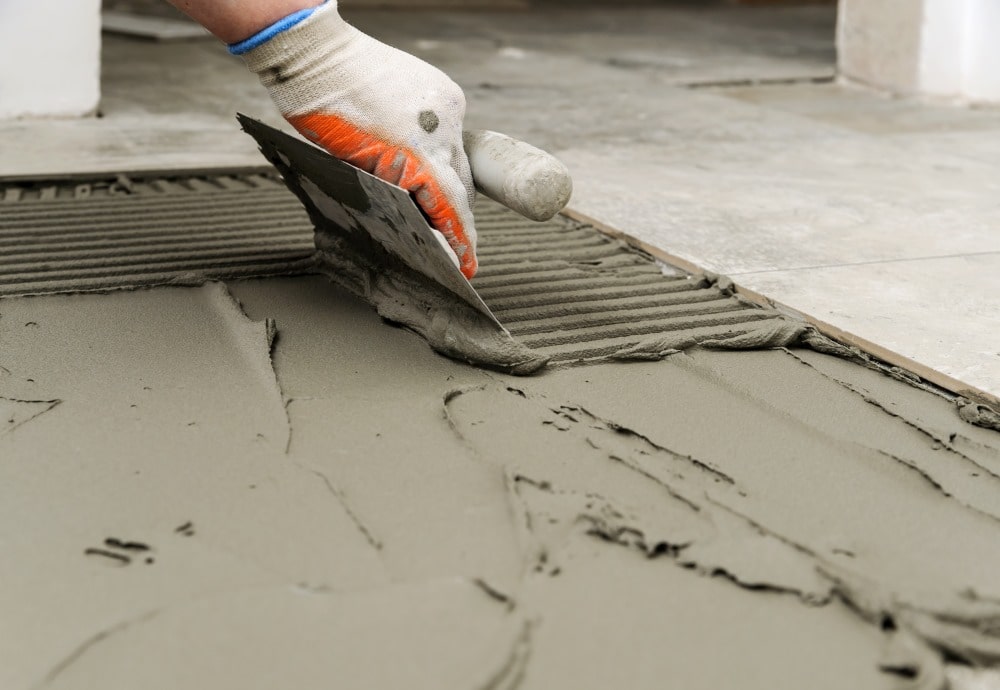 Technical Support for You and Your Customers
We offer a technical support line that is available to answer you or your customers' questions 24/7, all year round. You will be supported throughout the installation process and your customers will be supported once the job is done.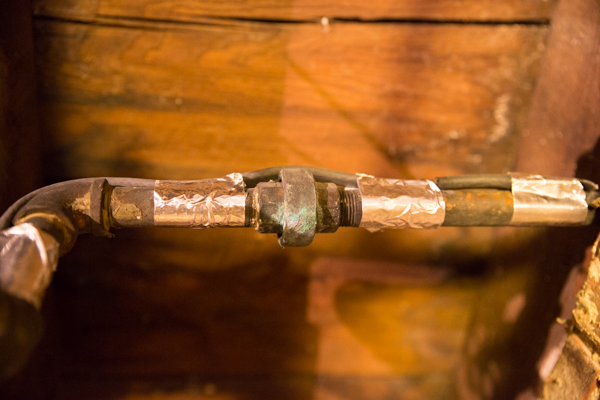 SafetyNet™ Installation Guarantee
Our SafetyNet™ Installation Guarantee means that should the heater or pipe get damaged during installation, this won't be a loss for you – we will replace the heater or pipe free of charge.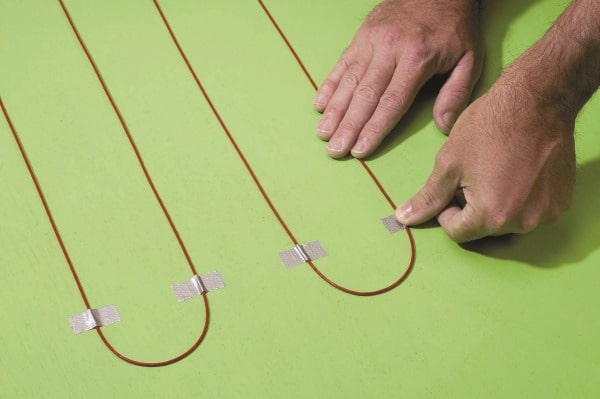 Service Engineers Team
We have a team of trained and experienced service engineers available throughout the US to help you with any major problems after installation. They will visit the site to advise on any possible issues and are available by appointment through our technical support team.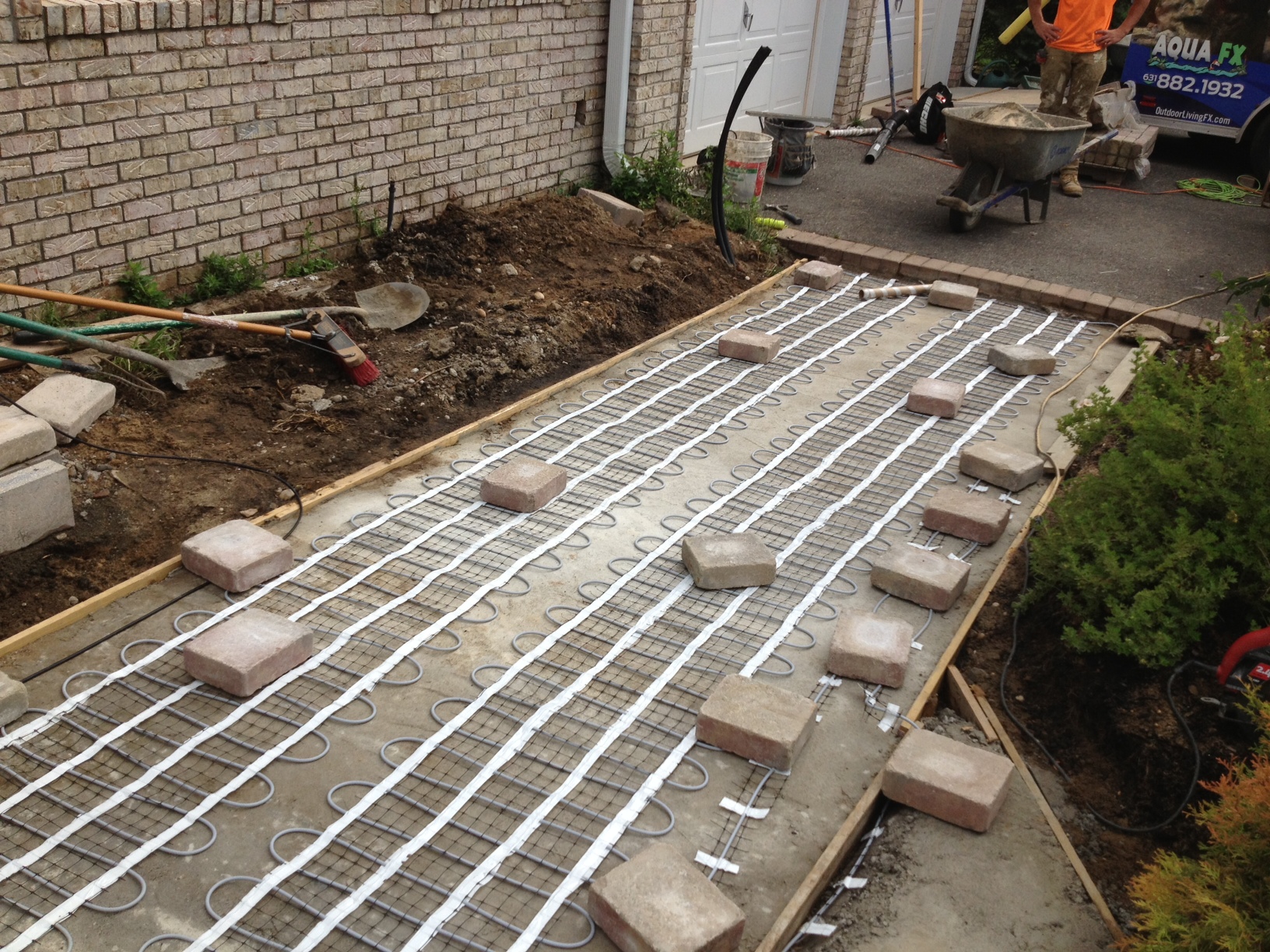 Layout Service
We offer a layout and quote service where we look at your floor plans and give you the details for the right products and pricing for your project within 24 hours. This service is available no matter how big or small your project is.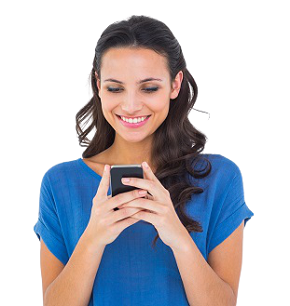 Get a Free Instant Quote Today
Transform the way you heat your home with Warmup, the world's best-selling floor heating brand.