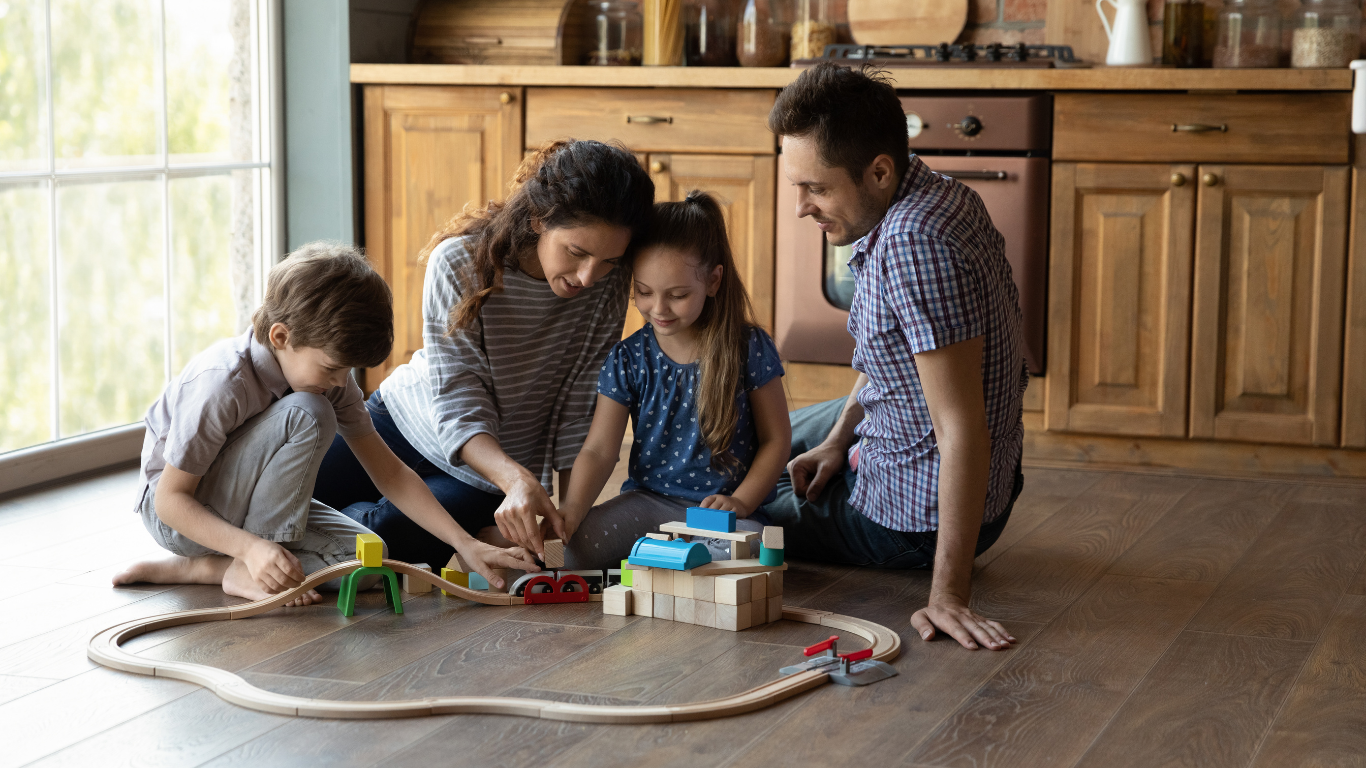 Change the Way You Heat:
Make it Radiant
Underfloor heating is energy-efficient
Sustainable energy solutions are more important than ever before.
Our radiant heating systems and smart controls deliver unforgettable comfort under any type of flooring using less energy than central heating systems and with this increased efficiency, you can save money on your heating bills.
Unbeatable comfort indoors and out
Chose a heating system that will change the way your friends and family feel about heating. It is as easy as measuring, ordering, and installing.
Along the way 24/7 support and industry-leading warranties are some of the ways we hope to provide you with an exceptional customer experience.
Our job is to make yours easier
Whether you are an installer, a dealer, or a specifier Warmup offers specialist support to help guarantee the success of your project. From the loading docks of Aldi and Walmart to the Hudson Yards penthouses, we are working from the ground up to take radiant heating to new heights.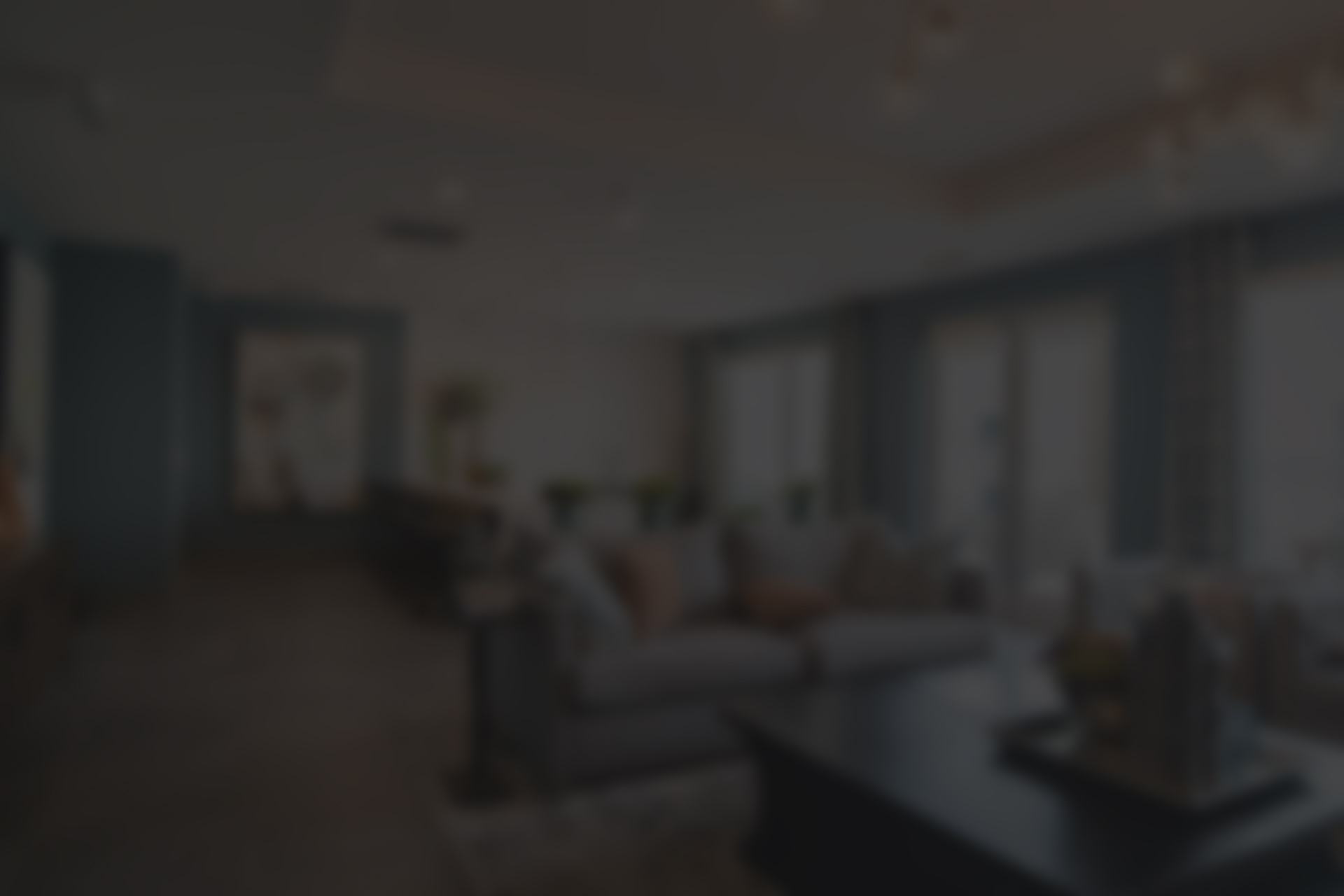 Million systems installed
Best Products
Our award-winning collection of contemporary heating solutions have been designed for true ease of use and a hassle-free installation. Read more
Best Accreditations
For total peace of mind, our products are UL marked and feature globally recognized accreditation's including BEAB, cUL, CSA, FIMKO and CE. Read more
Best Research and Development
Our commitment to progress and innovation begins with our global network of laboratories and research and testing facilities. Read more
Best Warranties
All our products come with extensive warranties and our SafetyNet Installation Guarantee protects against accidental damage during installation. Read more
Best Services
We provide unparalleled technical support for all our customers 24 hours a day, seven days a week, 365 days a year. Read more