Few things in life are as luxurious as stepping out of your shower or bath and wrapping up in a piping-hot towel, but with a hardwired towel warmer, you can make it part of your daily routine.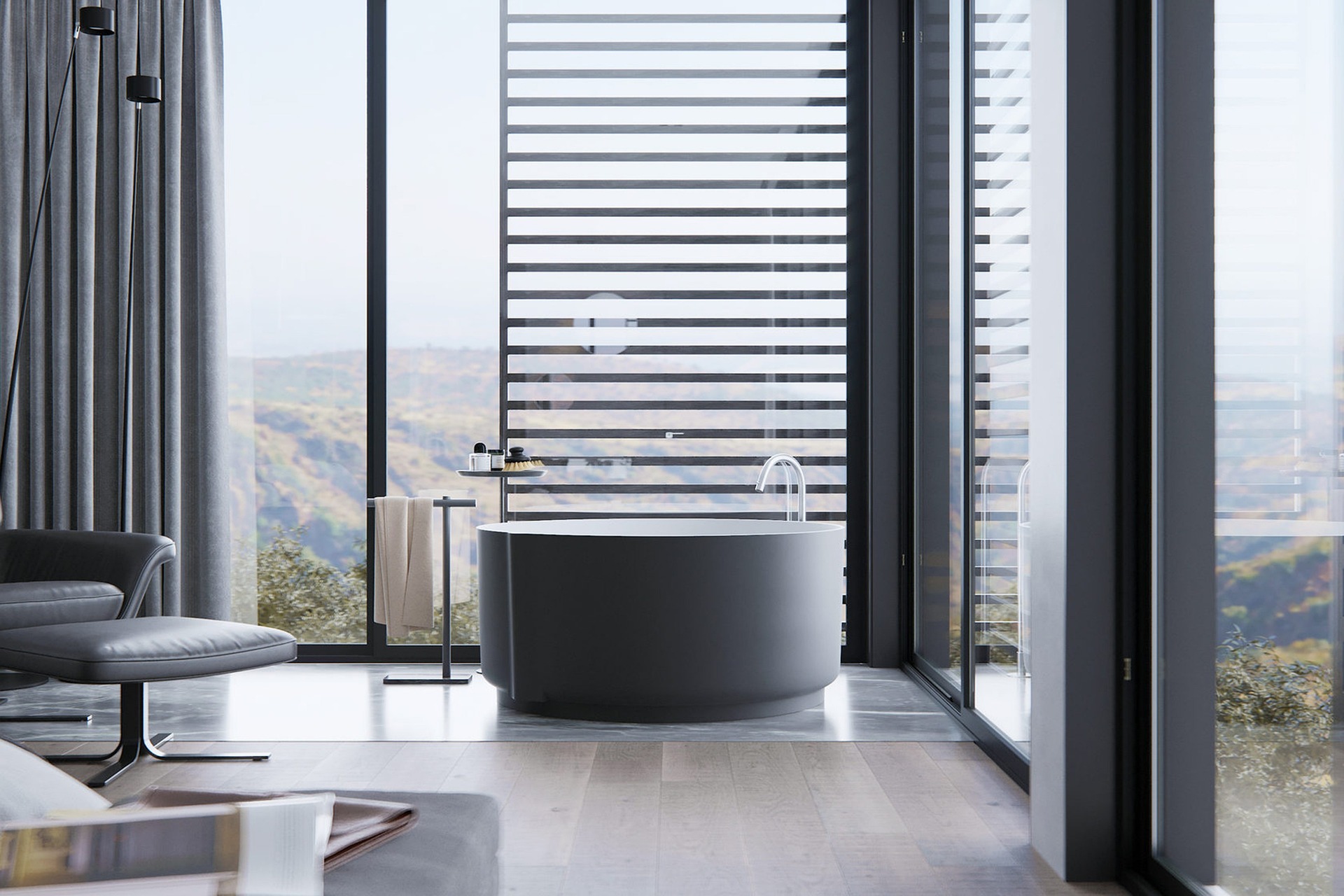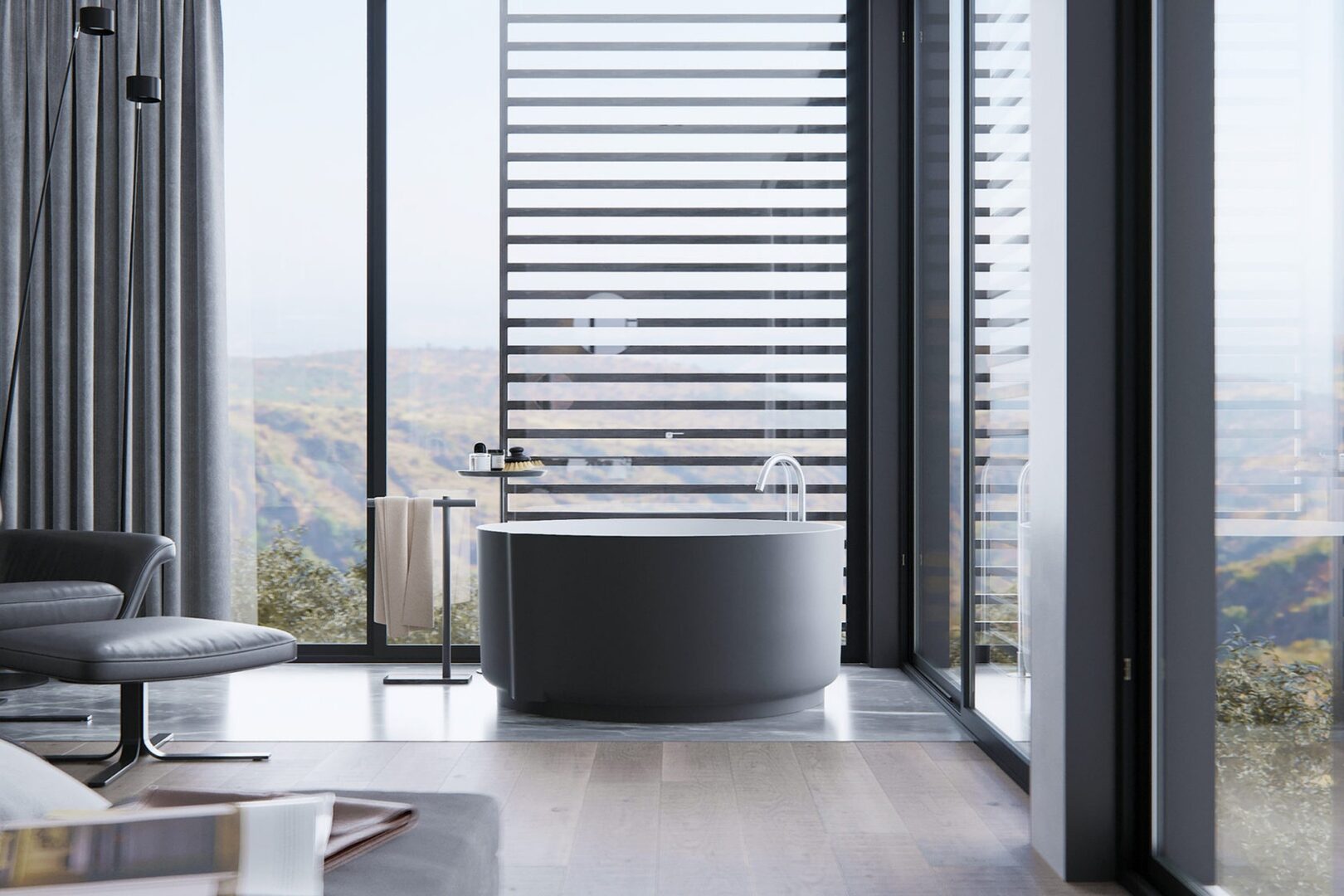 Formerly reserved for high-end resorts, spas, and five-star hotels, warm towels on command had previously only been enjoyed by high-powered CEOs and the Royal Family. However, thanks to Warmup's electric towel warmers, you can dry off like royalty every night of the week.
Still not convinced? Here are six great reasons to install a hardwired towel warmer:
What is a Hardwired Towel Warmer?
A hardwired towel warmer is usually in the form of a towel bar that has electric heating elements inside. When turned on, the electric heating elements radiate heat through the towel bar and to your towels.
These products are referred to as "hardwired" because the heating elements inside the towel bars are wired directly into your home's electrical system instead of being battery-powered. Therefore, you can turn your hardwired towel warmer on and off at your home's circuit breaker.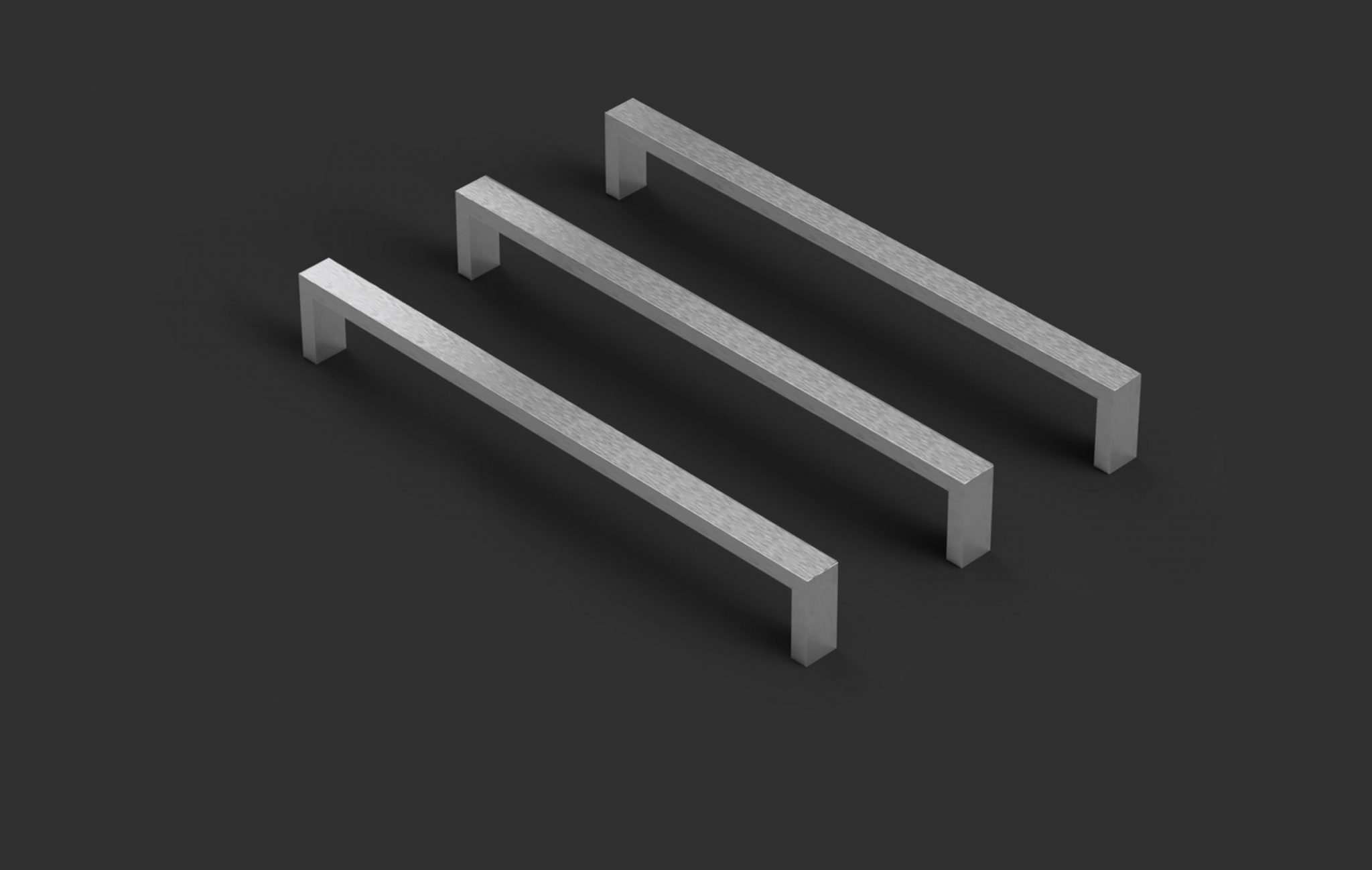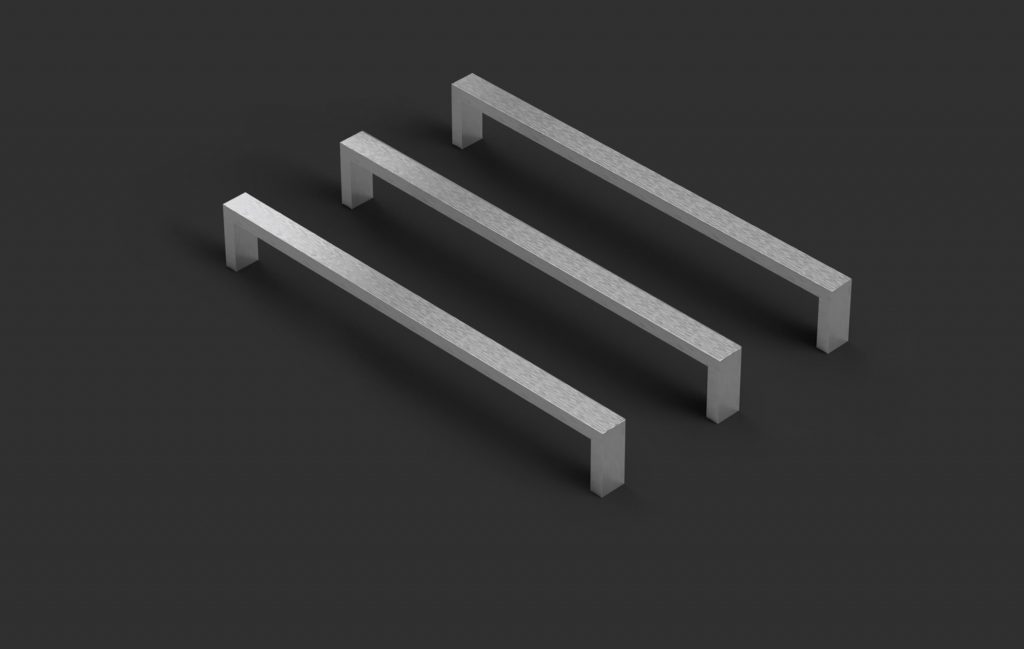 Is a Hardwired Towel Warmer Difficult to Install?
A hardwired towel warmer is no more complicated to install than any ordinary light fixture.
However, if you do not feel confident in doing electrical work, it is essential to contact a licensed electrician; your home's electrical system can be dangerous.
6 Reasons to Install a Hardwired Towel Warmer
Need more than one reason to install the luxurious comfort of a hardwired towel warmer in your home? No problem; here are six reasons to install a hardwired towel warmer in your home today:
1. Consistent Warmth
Have you ever had one of those days when you just can't get warm? Do you ever long to stay in the shower for hours to avoid the frigid cold of the outside world?
With a hardwired towel warmer, you can avoid that shocking post-shower chill and stay toasty warm from the bathroom to your closet, and beyond.
2. Reduced Dampness and Mildew
Few things in your bathroom routine are less satisfying than drying off with a damp towel after your shower or bath. Even worse is when, despite your best efforts, your towel has developed an unpleasant mildew scent.
With a hardwired towel warmer, you can prevent irksome mildew growth and ensure that your towels always dry out completely.
3. Improved Energy Efficiency
Constantly running towels through the dryer to warm them can be costly to your bank account and the environment.
A hardwired towel warmer can be a much more cost-effective and energy-efficient way to keep your towels feeling like a summer day.
4. Reduce the Need to Wash Towels as Frequently
Using a hardwired towel warmer can significantly decrease the frequency with which you need to wash your towels.
One of the biggest reasons that you need to wash your towels as often as you do is to eliminate the unpleasant smell of mildew. With a hardwired towel warmer, you can keep your towels smelling great and feeling fresh without the tiresome chore of laundry.
5. Added Comfort
You work hard, and your days are long. Life can get stressful and exhausting between your job, your kids, and your social obligations.
With a hardwired towel warmer, you can provide yourself with a small luxury that can turn your bathroom routine into a relaxing trip to the spa that offers a short reprieve from the rigors of life.
6. Aesthetic Appeal
Many hardwired towel warmers, like those from Warmup, come in various modern shapes and handsome finishes that provide practical functionality and stylistic appeal.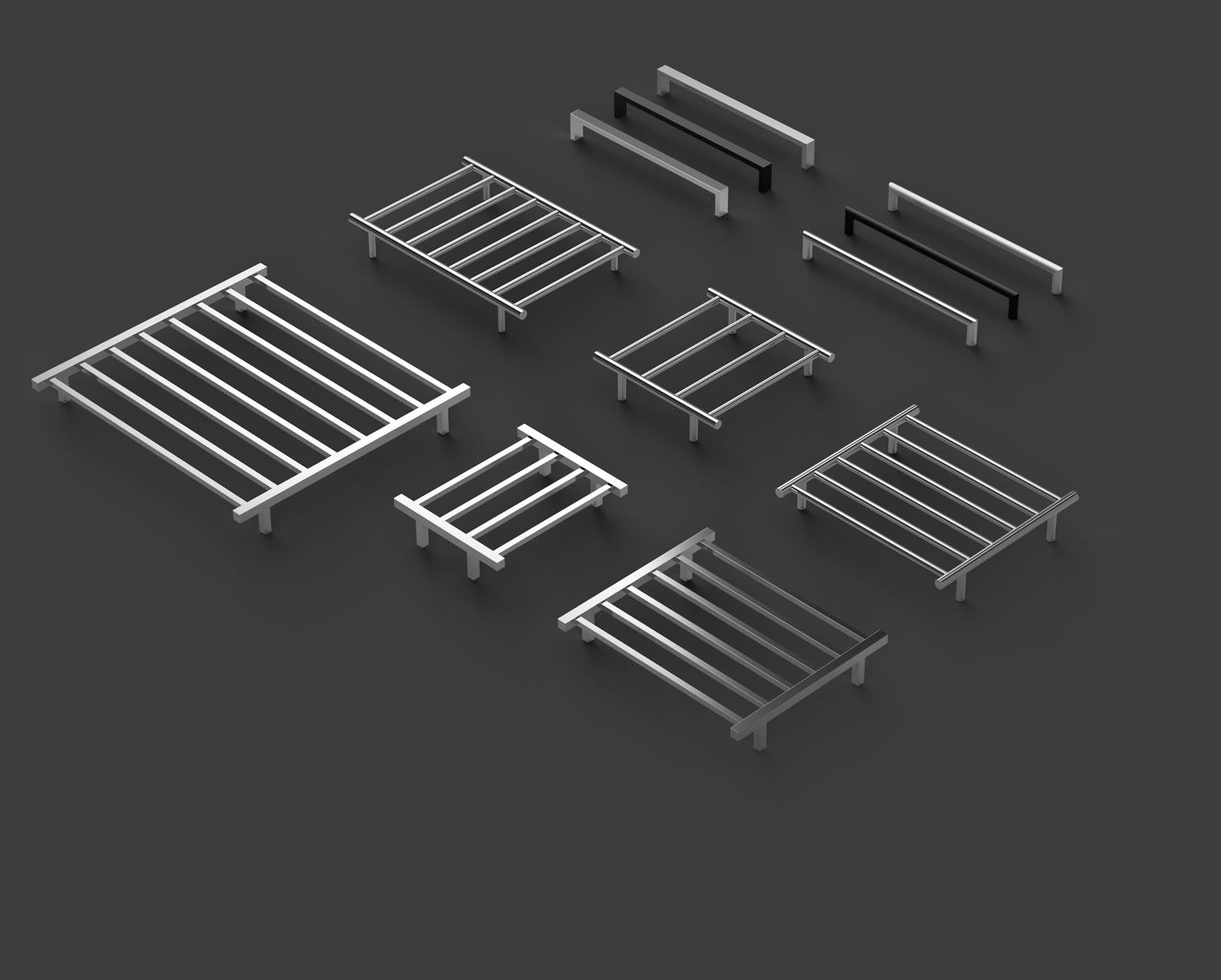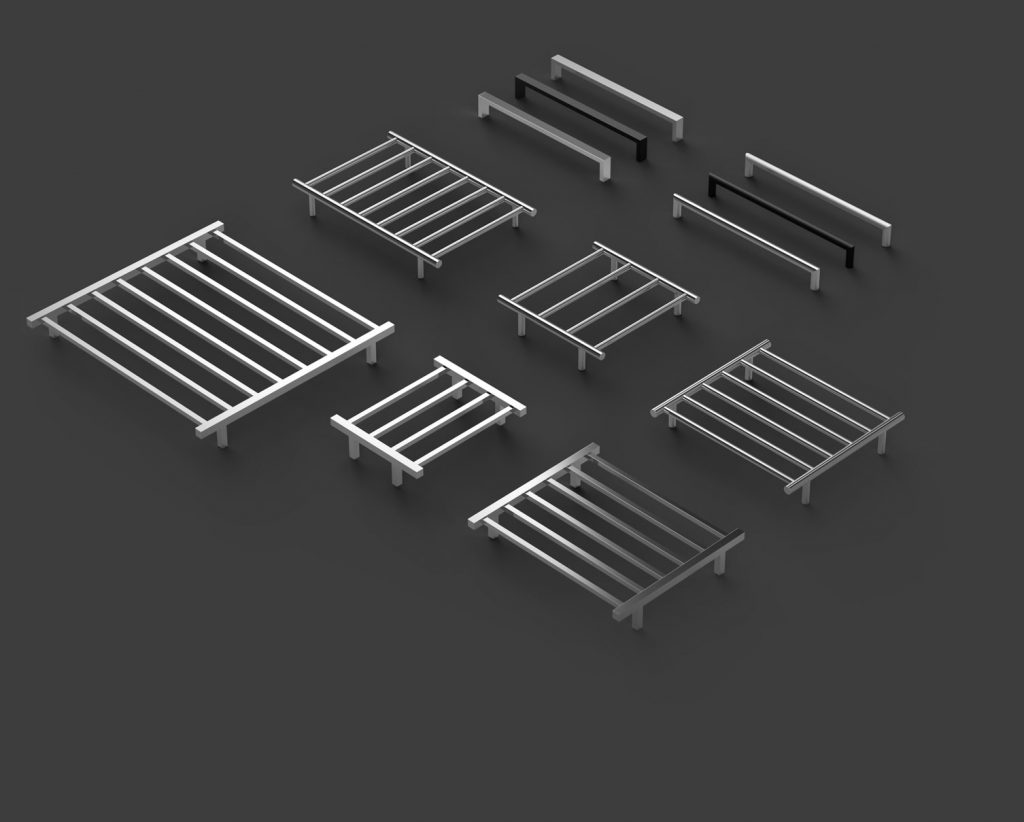 Hardwired Towel Warmers from Warmup
Warmup's hardwired towel warmers offer practical functionality while creating stunning architectural moments in any bathroom.
Available as single or multi-bar rails, you can choose from sleek and elegant round profiles or make a statement with bold, industrial modern square designs.
Easy to install and even easier to use, Warmup's hardwired towel warmers will keep your towels fresh and snuggly while also creating a striking visual feature in your tastefully designed bathroom.
A Complete Set-Up – Add Radiant Floor Heating to Your Bathroom
If you want to transform your bathroom from ordinary to extraordinary, pair one of Warmup's cutting-edge radiant floor heating systems with your new heated towel warmer.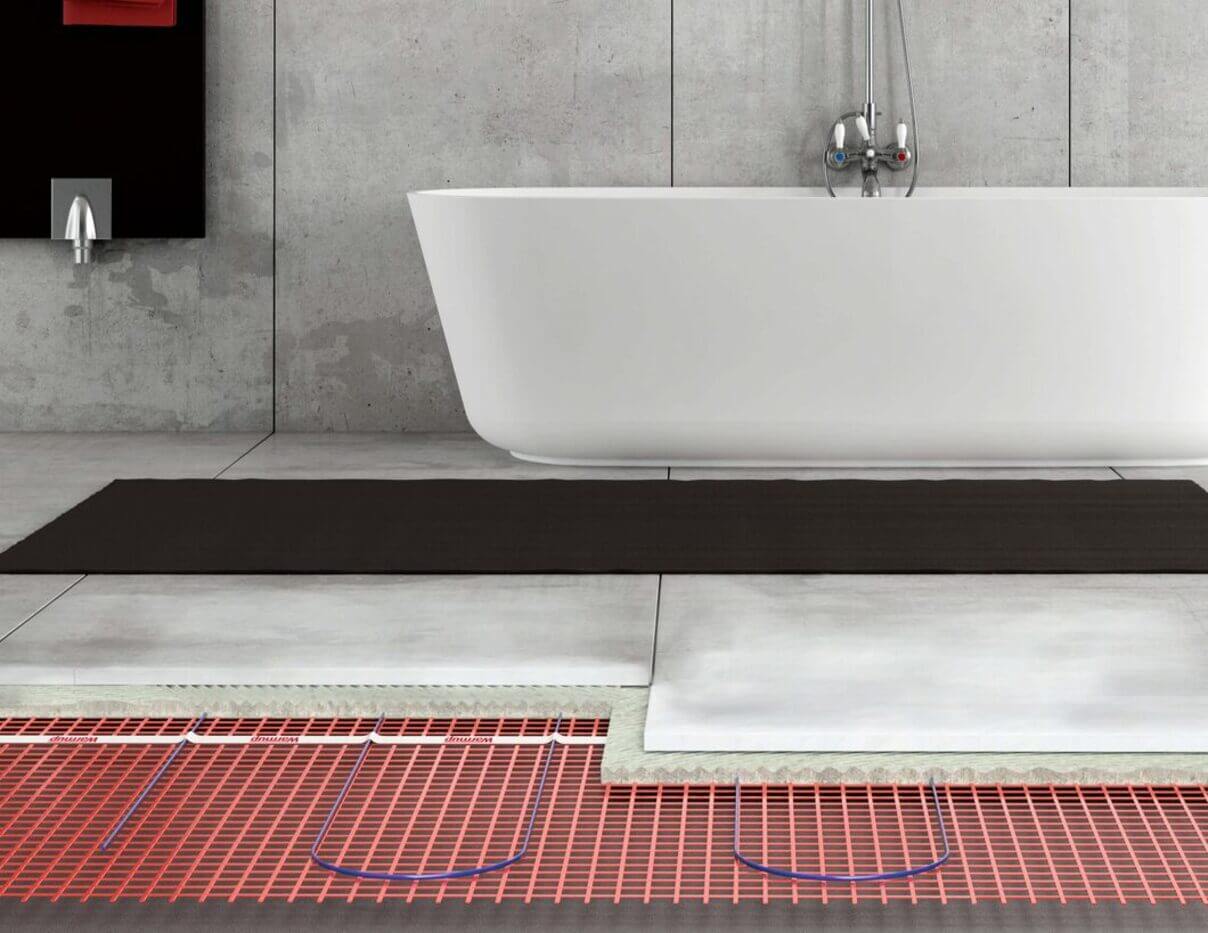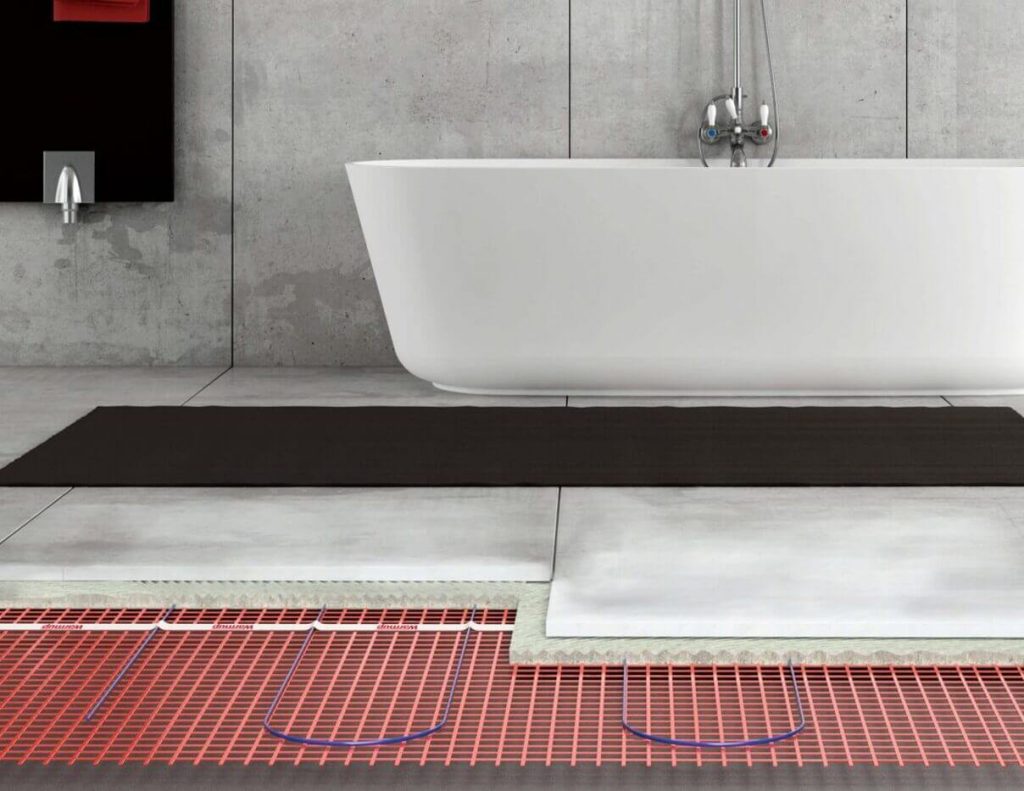 Enjoy the opulent decadence of heated floors and step out of the shower confidently, knowing you will be caressed by the gentle warmth of radiant heat.
Your bathroom is a private place you spend time in every day; turn that space into a lavish sanctuary and enjoy a brief, rejuvenating reprieve from the chaos of everyday life with Warmup.
Create the Perfectly Heated Bathroom with Warmup
For over 25 years, Warmup has been engineering innovative heating solutions designed to do the unthinkable; create luxurious, cost-effective, and energy-efficient warmth for you and your family.
With over 2 million heating systems sold worldwide, Warmup's cutting-edge smart thermostats, innovative heating mats, and luxurious towel warmers are trusted by contractors, and preferred by homeowners.
Contact Warmup today, find a local dealer, or get instant online pricing for your home or project and discover why Warmup is the world's best-selling floor heating brand!