A Fresh Start for Head Start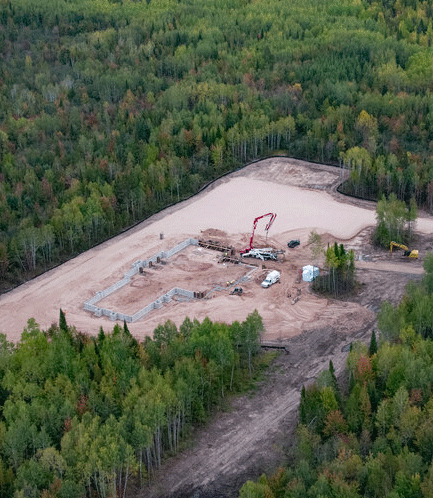 A Fresh Start for Head Start
◩ Client
The Bad River Tribe aims to work toward a more progressive, financially stable government, to maintain tribal sovereignty; and enable members to progress Individually, towards a more fulfilling life culturally, spiritually, and economically.
◩ Heating system
◩ Project size
13,000 sf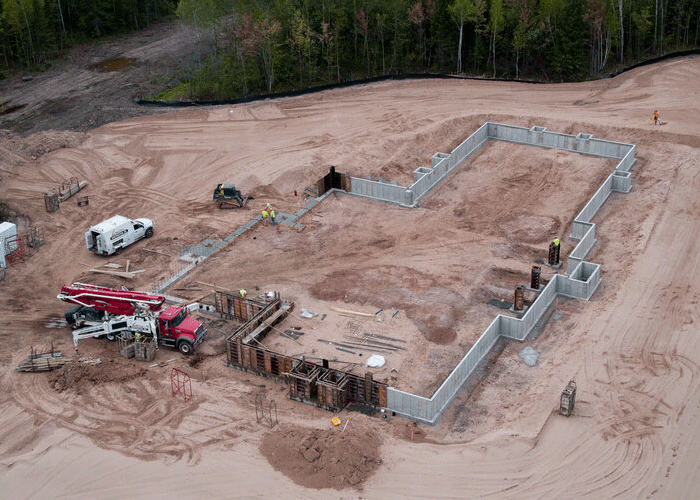 The Challenge
After 35 years in existence on the Bad River reservation in Odanah, WI, the time came to re-build the tribe's Head Start facility. The Head Start facility is a place where childcare and education takes place for children ages 3-5. Their heartwarming mission states, "The place to be happy is here, and the time to be happy is now." To ensure that this mission could thrive, the challenge for the Head Start facility was to create a safe and comfortable environment for all of the children and teachers.
The Solution
What happens in areas with significant cold temperatures and precipitation like Odanah, is that ice forms at the edge of the roof and causes serious issues for water drainage. These issues are not only a liability to anyone nearby (falling icicles!), but they are also an invitation for indoor water damage. These iced ridges are referred to as ice dams. Ice dams can be addressed in two ways: outdoor heating cables or regular roof raking. Since the Odanah area sees an annual average of 98" of snowfall, no time was wasted deciding on self-regulating cable for the roof and gutters over raking. Ultimately, Warmup was specified for the job because the installers preferred the Speedfit range accessory package that would save them time and tools on-site thanks to their plug-and-play design.
The Result
A brand new 13,000 sf facility including classrooms, early childhood care stations, offices, conference rooms, and a playground is complete and ready to welcome students back. Wrapped in 1,750' of Warmup self-regulating cable that is warrantied for 10 years, the building is prepared to withstand several Wisconsin Winters without the fear of costly snow and ice damage or falling icicles. Planning and execution have created a safe and well-thought-out design that is sure to stand the test of time (and toddlers!). Have kids in your life? Read more about a Mike and Jenn's heated playroom floor that is sure to be a childhood highlight to look back on for their kids.

Learn more about our Commercial Projects Division.
Product information
Find out more about the UFH products used in this project.
Have any questions about Warmup?
If you're interested in specifying floor heating in your next project, get in touch with us today.
Related Projects
Discover more inspirational projects from around the world