Keeping the Mud in the Mudroom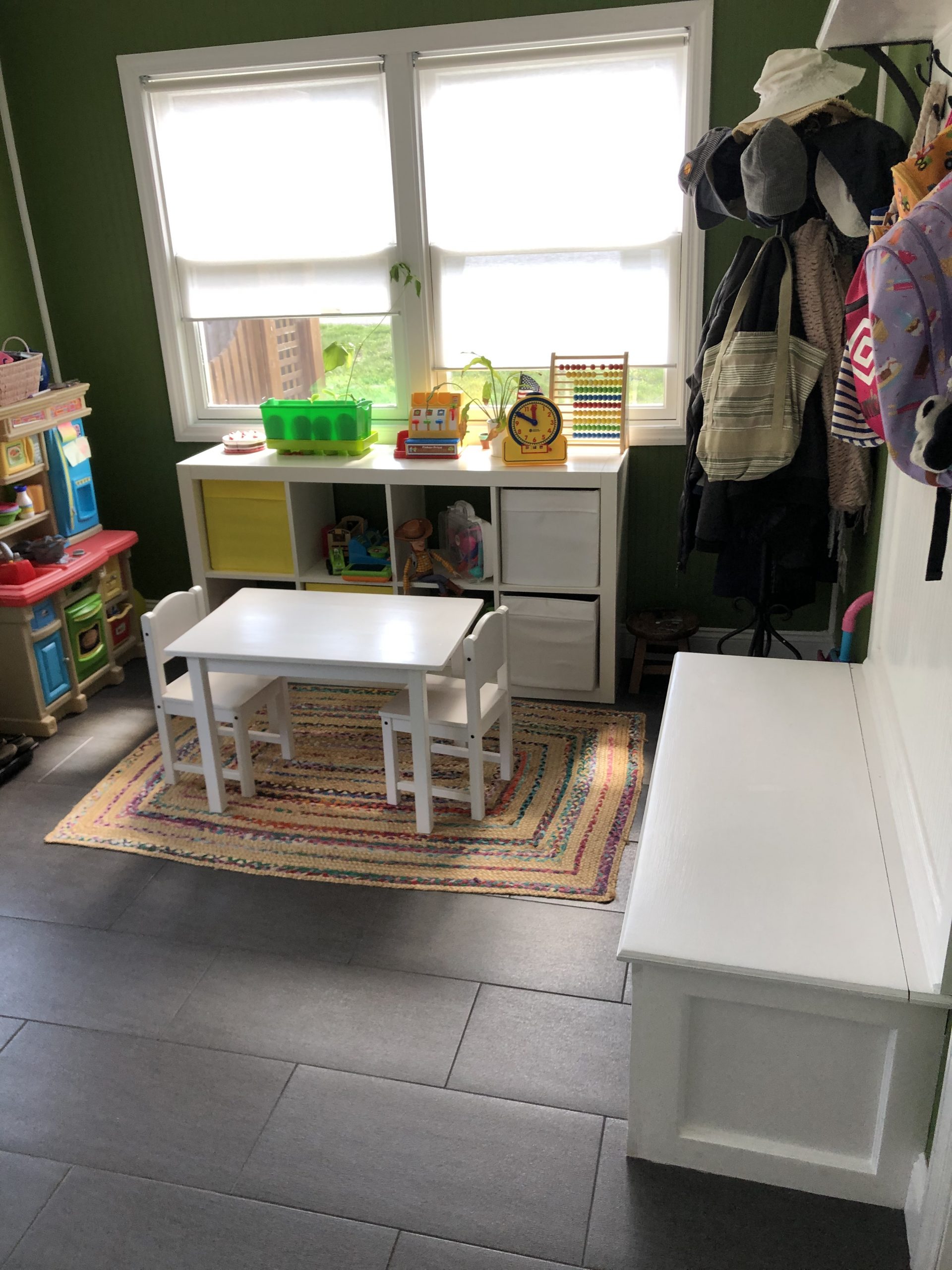 Keeping the Mud in the Mudroom
◩ Project type
Residential
◩ Project location
Connecticut
◩ System specifications
◩ Client
Mike and Jenn
◩ Heating system
◩ Project size
100 sqft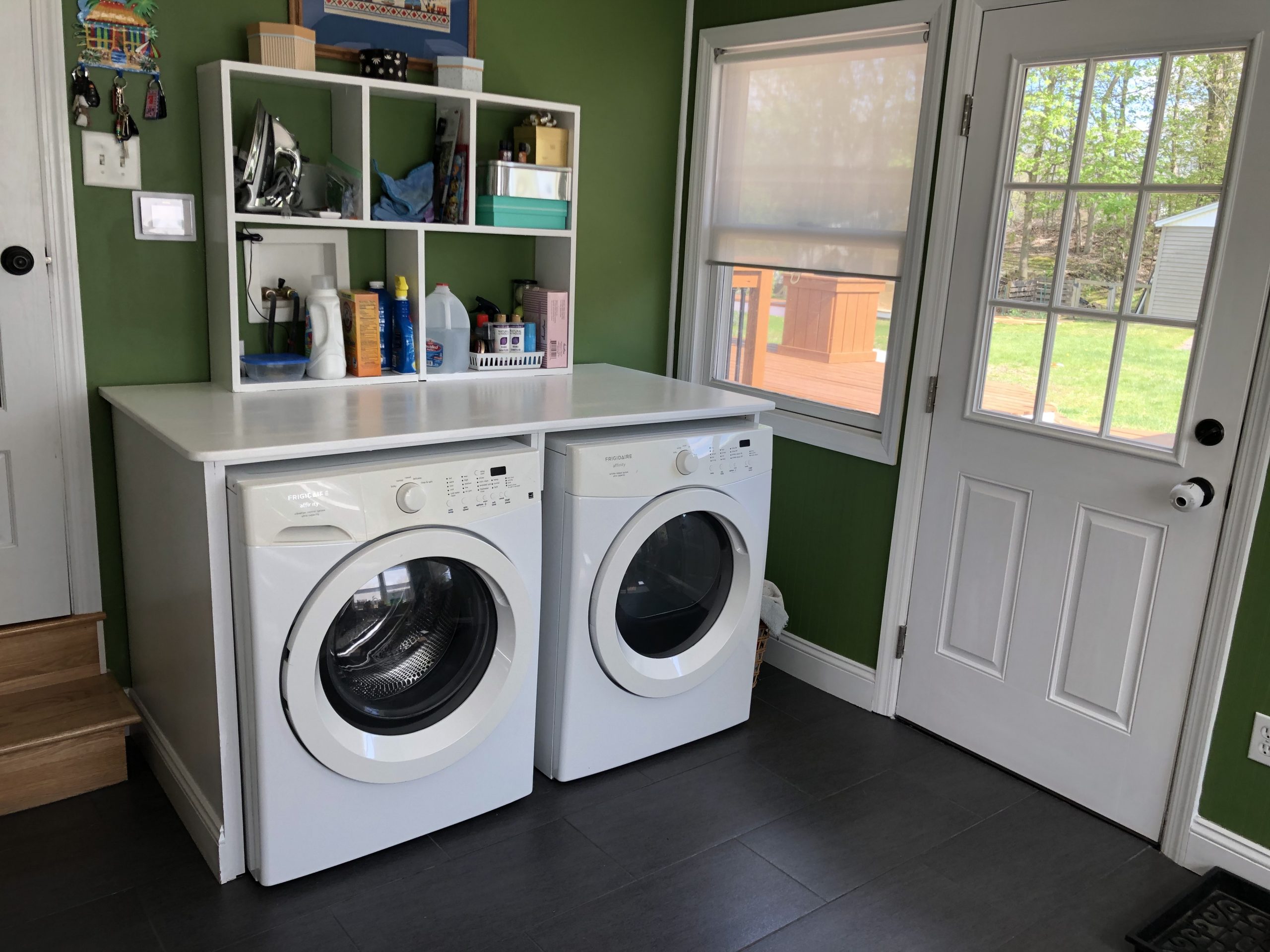 The Challenge
Everyone has a space in their home where they load and unload from their various daily activities. Homeowners Mike and Jenn refer to theirs as a "catch all" space and upon first purchasing their home, the space was not high on their list of renovation projects. However, as they settled and had children, the space gained use and its issues became more and more inconvenient for the young family. The most notable issue with the space was that it became unbearably cold at certain times of the year. As a 10×10 slab addition, the rooms electric baseboard heat was fighting with 2 exterior walls, 1 garage wall, and an un-insulated concrete slab floor to hold heat in and not winning.
The Solution
As focus from other areas of the house shifted, Mike and Jenn grew more and more interested in transforming the addition they felt needed attention. To optimize the small space fully wall-to-wall, and give it the even heat it needed, underfloor heating was decided upon under durable tile. Per Warmup recommendation, insulation boards were also added to the project because of the subfloor – concrete slab. The addition of ¼" insulation boards on the slab were promised to make a significant difference since they would create a thermal break between the concrete slab and the finished flooring, reflecting all of the floor heat up into the room.
The Result
With baseboards out and floor heat in, the 12×12 space Mike and Jenn always had, seemed to be much larger. What once existed as an entry and laundry room was able to be transformed to also include a play space for their two children, who love spending hours playing on the comfortable floors. In addition to the benefits of more room and finally having a comfortable space, Mike and Jenn were also pleasantly surprised with another feature of the floor heat they didn't anticipate – a dry floor! No matter what kind of unpredictable New England weather comes their way, the floor of their home's entryway stays dry as they trek in and out. This amazing hidden benefit not only increases safety, but it also decreases the spread of debris from the mudroom – especially in the winter.
Product information
Find out more about the UFH products used in this project.
Have any questions about Warmup?
If you're interested in specifying floor heating in your next project, get in touch with us today.
Related Projects
Discover more inspirational projects from around the world