Can't Fight Fire with Ice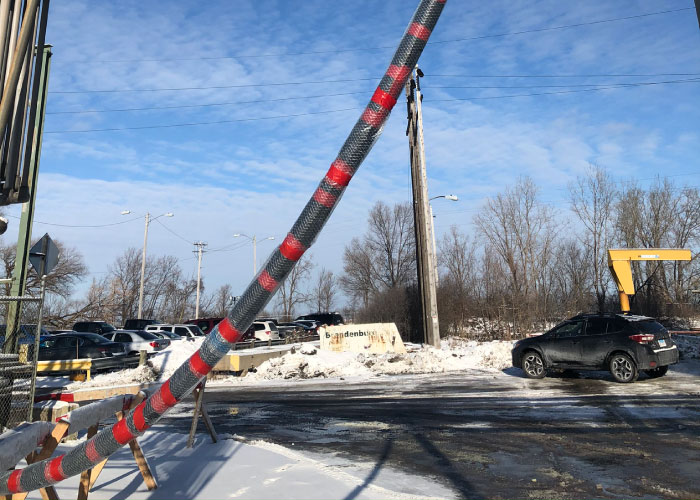 Fire Hose Heating
◩ Client
Brandenburg
Brandenburg is committed to providing a safe work environment for their employees and customers. They were the first demolition contractor to successfully complete the occupational safety and health administration's (OSHA) challenge program and to be certified as a Star Member in OSHA's prestigious Voluntary Protection Program (VPP).
◩ Heating system
◩ Project size
Job site hose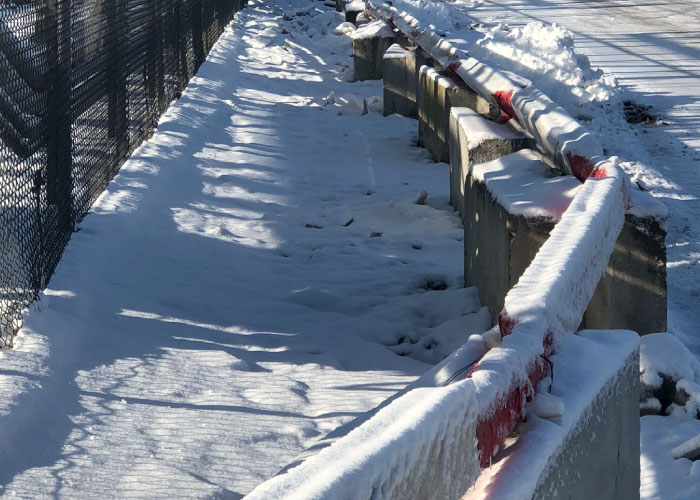 The Challenge
Job site safety is an ongoing challenge. With so many moving pieces it requires constant attention and care to ensure that a job site remains safe. Because of this, there are organizations like Brandenburg dedicated to job site safety. At a recent job site, Brandenburg was faced with the obstacle of keeping running water at an outdoor job site in Greenbay, Wisconsin in case of an emergency while employees were welding. With frequent sub-zero temperatures, this seemingly easy task proved to be impossible despite many attempts to keep the job site hose covered or stored.
The Solution
Brandenburg connected with Electric Supply on the issue who quickly recommended a unique possible solution: self-regulating cable. As a Warmup first, the emergency job site fire hose was wrapped in our self-regulating cable, wrapped it in the thin-type pipe black foam pipe jacketing, and then wrapped in 10-mil reinforced poly. Since the cable would vary heat output based on the outdoor temperature, concerns of hose damage were low and hopes were high that a little heat would go a long way.
The Result
It has been reported, in mid-January, that the saga of the frozen hose has officially come to an end. The self-regulating cable application has not only created a safer work environment but it has also kept the job on schedule as the crew avoids delays previously caused by the frozen hose. Warmup outdoor heating products provide safety that you can depend on. Learn about how Walmart uses Warmup here. Learn more about our Commercial Projects Division.
Product information
Find out more about the UFH products used in this project.
Have any questions about Warmup?
If you're interested in specifying floor heating in your next project, get in touch with us today.
Related Projects
Discover more inspirational projects from around the world