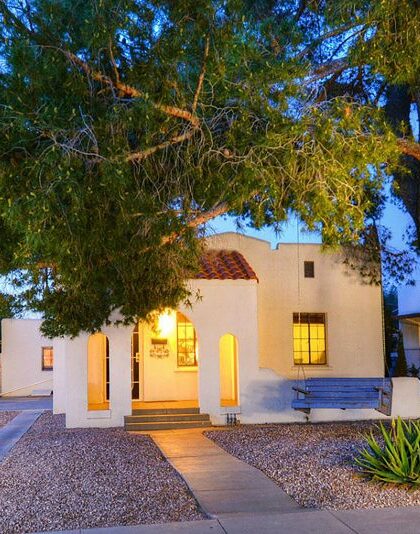 The Bakewell Residence – Tucson, AZ
◩ Project type
Residential
◩ Project location
Tucson, AZ
◩ System specifications
Heated Floor Mat: 240V, 3ft wide, 1.8mm thick cable, advanced fluoropolymer cable coating.
4iE Smart WiFi Thermostat: SmartGeo, No maintenance, Natural Language Programming, Control from anywhere, Intelligent, Efficient.
◩ Client
Ms Bakewell was looking to move to the Southwest from the Midwest when she fell in love with an adobe home from the early 1900's. The bungalow had a lot of land surrounding the property and Ms Bakewell wanted to expand and renovate.
◩ Heating system
Warmup Heating Mat, 4iE Smart WiFi thermostat
◩ Project size
Whole house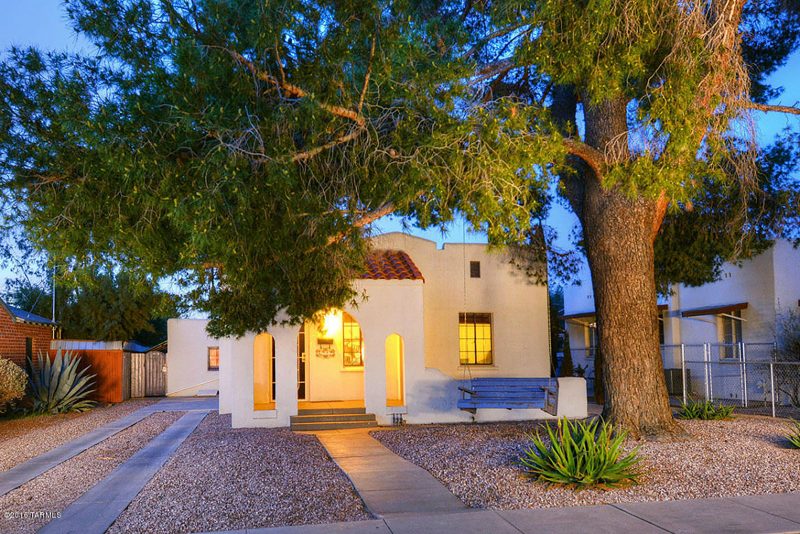 The Challenge
In the Southwest of the United States, heating is rarely necessary and far from the forefront of a homeowners' mind. This is why Ms Bakewell needed a hassle free, no maintenance, efficient heating system throughout the home that would work in the background when necessary.
The Solution
The majority of the flooring in the home was covered with tiles, the ideal floor surface for a heating mat. Warmup zoned the property, distinguishing the main residence from the bathrooms and the guest suite. Considering that "maintenance free" was one of the key criteria for Ms Bakewell, Warmup's 4iE was installed across the home in each zone. This meant that the house was always running as efficiently as possible, without any input required from Ms Bakewell. Furthermore, the system is 100% photovoltaic powered.
The Result
Ms Bakewell's heating now operates at the highest rate of efficiency. Furthermore, the consistent flooring throughout the property will always feel welcoming and comfortable for Ms Bakewell and her guests. The systems come with a 30-Year warranty and the thermostats run at the highest level of efficiency without any input from Ms Bakewell, creating a totally maintenance free home.
Product information
Find out more about the UFH products used in this project.
Have any questions about Warmup?
If you're interested in specifying floor heating in your next project, get in touch with us today.
Related Projects
Discover more inspirational projects from around the world