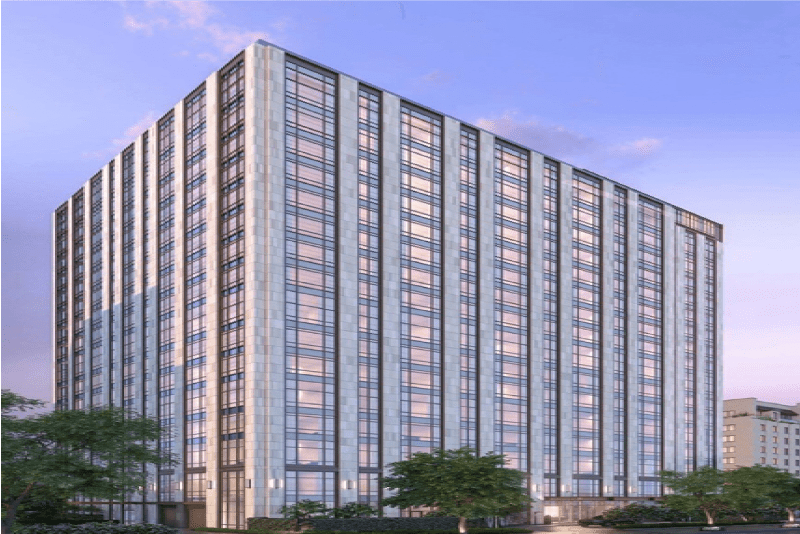 Gramercy Buildings
◩ Project type
Public
◩ Project location
Manhattan, New York
◩ System specifications
◩ Client
Ray Builders, Inc. - Responsible for overseeing all aspects of project.
◩ Heating system
◩ Project size
133 Bathrooms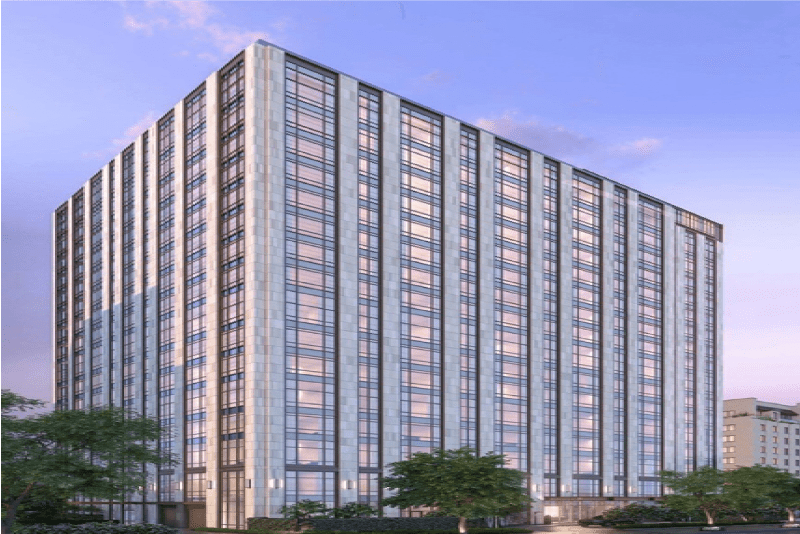 The Challenge
Gramercy Park located in Manhattan was designed in the 1800's as a desirable neighborhood for families. Today, the area still bodes well and continues to offer a private neighborhood feel right in the middle of Manhattan. As time has passed, maintaining the luxurious feel of the neighborhood has become more of a challenge and this struggle is what led the projects general contractor to the Warmup Commercial Projects Department for inspiration.
The Solution
A recent construction project on four buildings in Gramercy Park presented an opportunity for underfloor heating to be installed throughout the building's bathrooms. Warmup provided CAD plans for the installers to follow for each specified bathroom. These plans allowed for a simple installation of our StickyMat® that would ultimately benefit the areas for years to come.
The Result
Warmup StickyMats® were connected to 4iE® Smart thermostats upon finalization of the buildings 133 bathrooms. The installation of underfloor heating in these four buildings has added a timeless luxury that matches with the neighborhoods original charm.
Product information
Find out more about the UFH products used in this project.
Have any questions about Warmup?
If you're interested in specifying floor heating in your next project, get in touch with us today.
Related Projects
Discover more inspirational projects from around the world