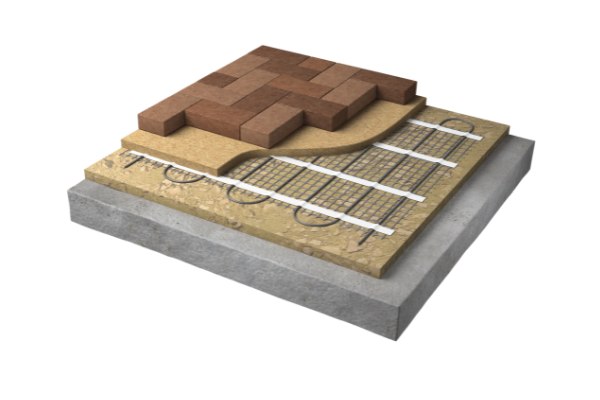 Snow melting systems are becoming increasingly more popular in North America. Environmentalists are especially keen on using this solution to prevent snow and ice to build-up on stairs, driveways, walkways etc., as it avoids the use of chemicals or pollutants.
View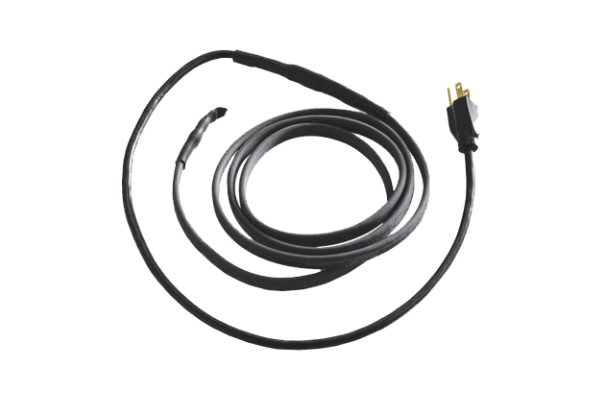 Self-regulating cables melt snow and ice to prevent ice dams. By heating the roof line, gutter, and downspouts of your home with self-regulating cable you can prevent potential ice dam damage to the ceiling, insulation, and walls of your home.
View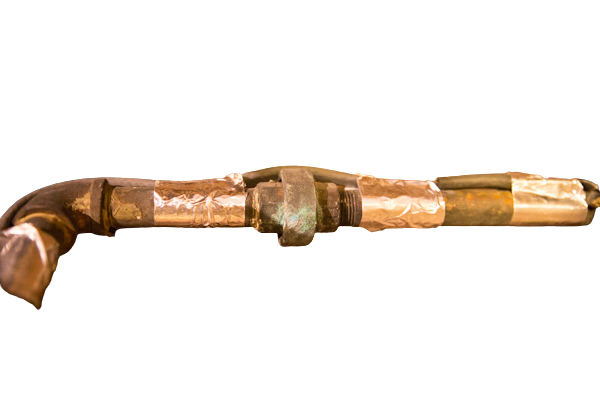 Designed to keep pipes flowing, our electric self-regulating cable gives peace of mind to home and business owners who fear bursting pipes on the coldest winter days. Warmup freeze protection electric cables can be applied to pipes (PVC and metal), ducts and water lines.
View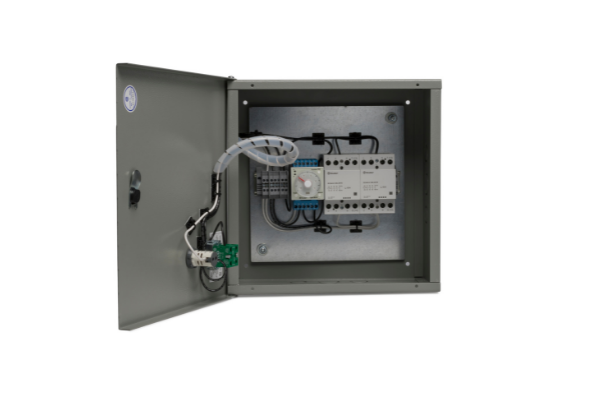 Leave all of the work to your snow and ice melting controls after installation! Our automatic controls do not only save energy and lower operating costs, but they also make our system effortless to use thanks to the powerful and smart temperature and moisture sensors built in.
View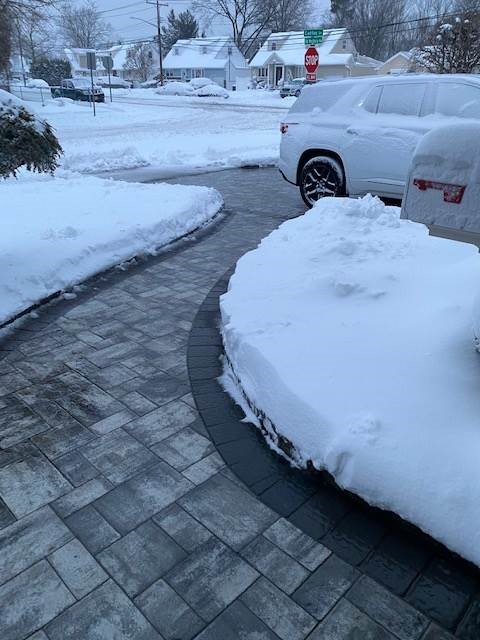 Benefits of Snowmelting System
Added Value
Warmup's Snowmelting Systems are more cost effective in the long run than continual salting and can extend the life of roofs, pipes and pavement. Our systems are also an excellent investment that can raise the value of a home.
No Mechanical Room Needed
There is no need to dedicate space in the home or garage for equipment. The system uses a small wall mounted temperature controller and a pavement/roof mounted sensor.
Easy to Use
Once installed and set-up by a qualified installer, the systems will provide a consistent, automatic outdoor heating solution; operating while the user is asleep, at work or away from home for an extended period of time.
Energy-Efficiency
The Snowmelt Systems use a system-specific heating controller which senses precipitation and freezing temperatures. These controllers ensure the system is only active during useful periods and reduces wasteful energy consumption.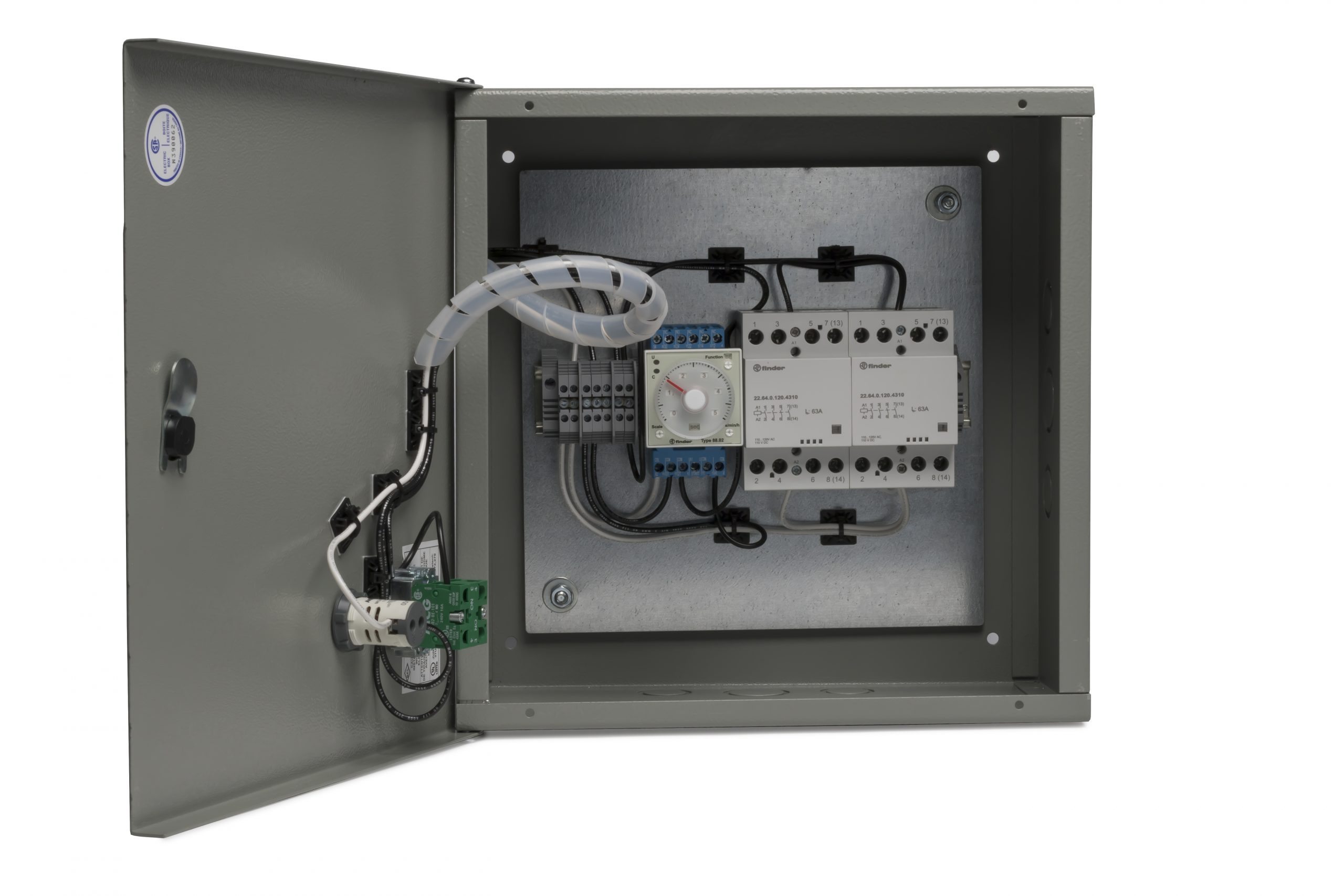 Outdoor Heating Controllers
Warmup provide a range of temperature controllers and sensors to accurately control and maximise on the energy efficiency of a Snowmelting System.
The controller's sensor will be activated only when the outdoor temperature is below a selected setting and snow or ice occurs. When sensing moisture and low ground temperature, the controller will start working automatically.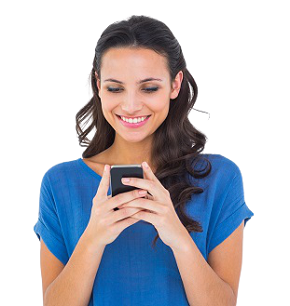 Get a Free Instant Quote Today
Transform the way you heat your home with Warmup, the world's best-selling floor heating brand.