Owning an old home is getting to care for a piece of history. They exude charm and a sense of living in the good ol' days that doesn't exist in today's world of cookie cutter homes. However, heating an old home can be a challenge:
Constantly adjusting the thermostat up or down trying to maintain a steady temperature
High cost to maintain the old equipment
Extremely high utility bills in the winter
Thanks to modern advances in electric heating, you can add an efficient, noiseless, and clean source of heat without taking up more space in the attic or basement for additional equipment.
Challenges of Heating an Old House
Air infiltration is the enemy of every heating system and keeping it out requires knowing how it gets in. If you are going to upgrade your existing heat source, then finding the space for it might be a challenge as well.
Poor Insulation
Fiberglass insulation became popular in the 1930s, and by 1965 building codes required homes to have insulation in the walls and attic. However, in many rural areas of the country, building inspections were not required and installing insulation was considered an option, not a necessity.
Heat loss through an uninsulated attic can be as high as 40%. There are other complications that can result from poor attic insulation:
Moisture accumulation in the attic
Damage to roof sheathing
Mold and mildew issues
If the walls of your home are not insulated properly, the problems will be compounded.
Drafts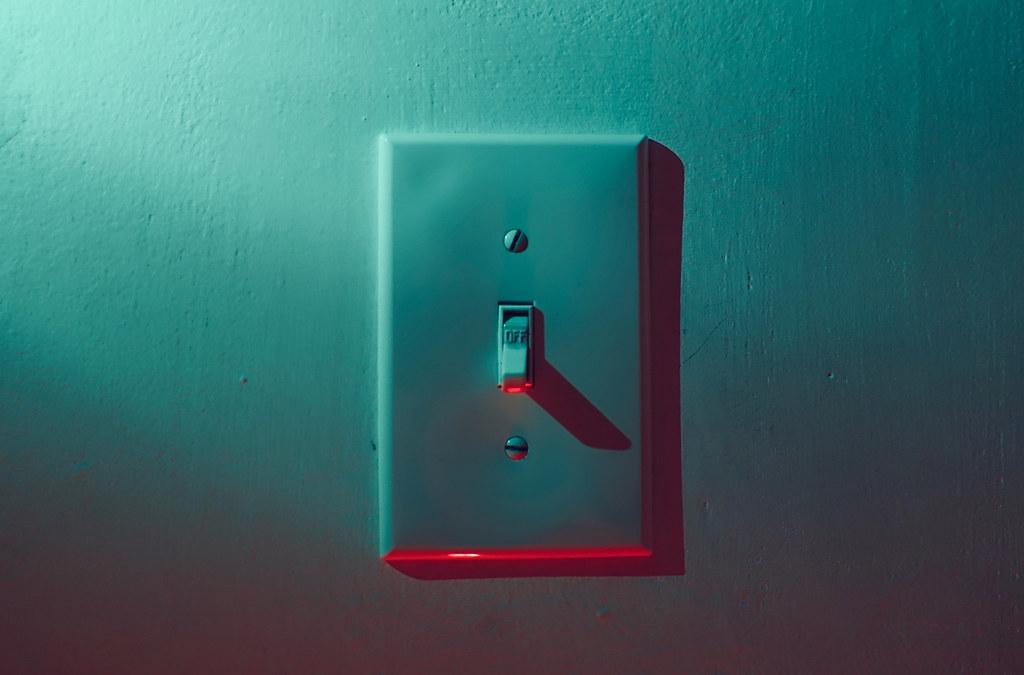 An under-insulated home will lose heat through convection, conduction, and radiation. Heat loss from drafts in windows, walls, and outlets on the exterior walls is due to convection. The cold air entering the house is warmed by the air in the home and it rises to the ceiling. If the ceiling is not insulated, then that heat continues to escape from the home.
Space for Equipment
A major concern when it comes to upgrading your heat source is location: where will you put it? Most older homes were not built with extra rooms, so finding a place to contain a heating system can be a challenge. Unless you are willing to sacrifice an existing room to install a heating unit, your options may be limited.
5 Strategies for Efficiently Heating an Old House
Every older home needs a few adjustments to make it energy efficient. Most of these "fixes" are easy and won't break the bank, but they should be completed prior to installing your new heating system to ensure it operates at peak performance.
1. Upgrade Insulation
Adding insulation to the attic is easy. Much of your home's heat escapes through the attic, so it makes sense to correct this area first. You have 3 options that can be done without hiring a professional:
Blow-insulation
Batt insulation
Both
It can be a weekend project and it will save money on your winter utility bills.
If your walls are not insulated well, you have two options to correct it. If you are remodeling the home and it's in the budget, remove the drywall and install fiberglass batt insulation throughout the home. If removing the finished wall material is not an option, you can have insulation blown into the wall cavities. This can be done as a DIY project or can be hired out. A properly insulated home will add years of life to your heating system and increase the resale value of your home.
2. Ensure Windows and Doors are Properly Sealed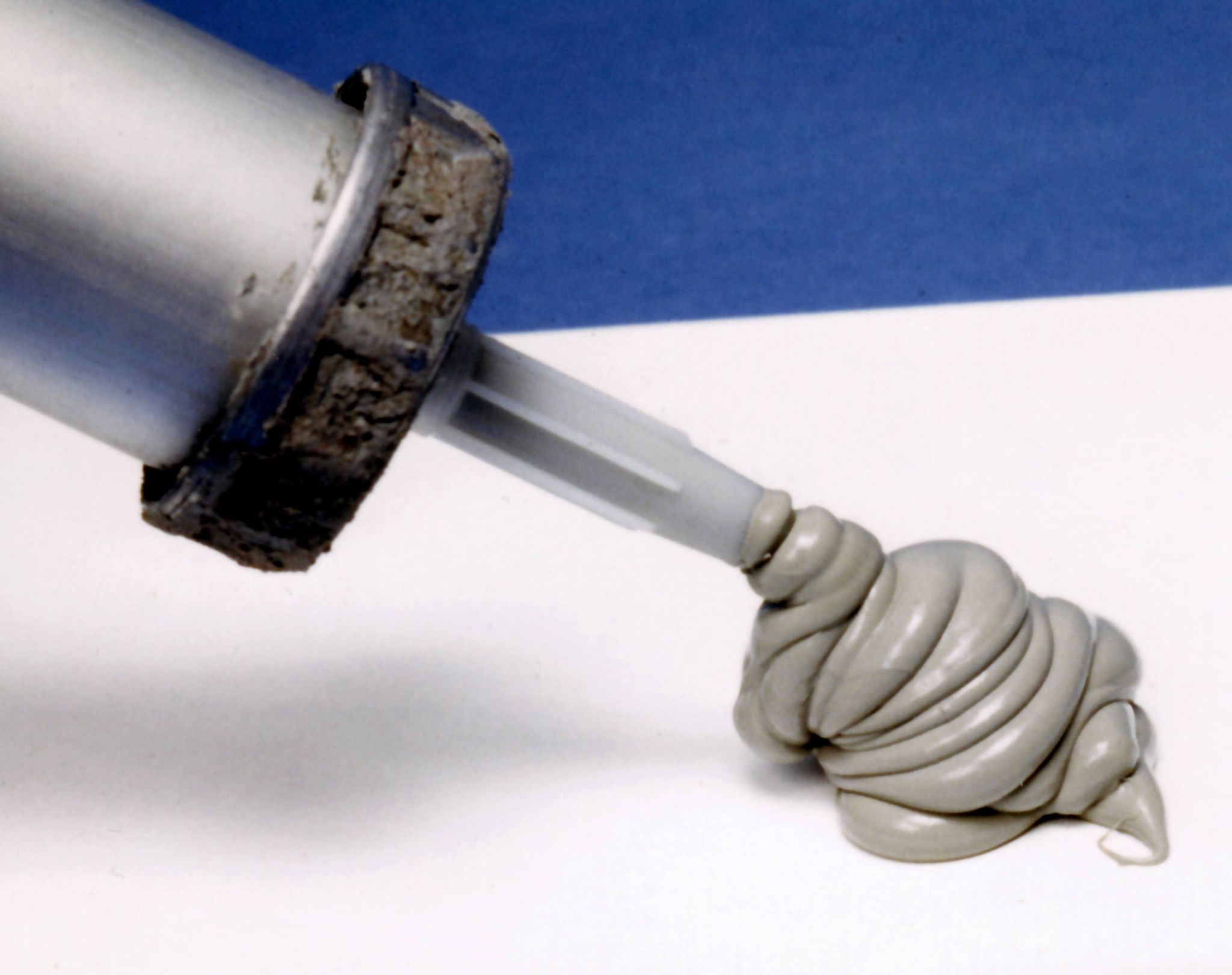 An area often forgotten is windows and doors: caulking around the exterior trim and adding foam insulation to the interior. Adding caulk to the exterior is simple and doesn't require the removal of any trim. However, to add insulation around the windows and doors from the interior, you will have to remove the trim. It will require some effort but the payoff is a warmer home for less money.
3. Install Radiant Floor Heating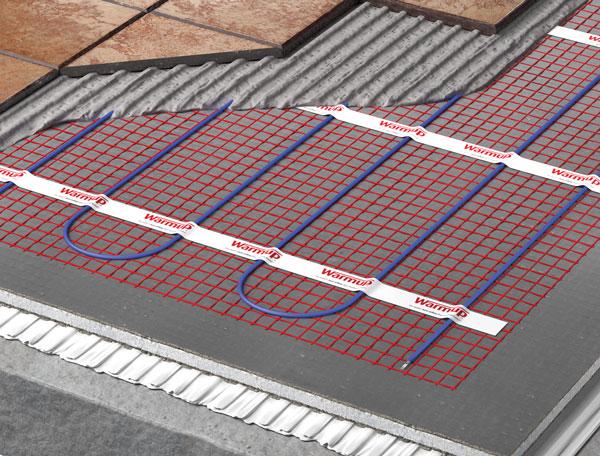 One option is to install electric radiant floor heating. By heating the entire floor, the people and contents in the room are warmed without overheating the air in the room. No additional space is required since it works directly below your flooring, and you lose very little room height – normally less than inch. Electric radiant floor heating provides:
Clean, comfortable and quiet heat
Efficient long-term operation
No maintenance
Lower monthly heating bills than other systems
Easy installation
At one time, electric radiant floor heating was only an option for the wealthy, but now it is accessible to most homeowners.
4. Install a Smart, Programmable Thermostat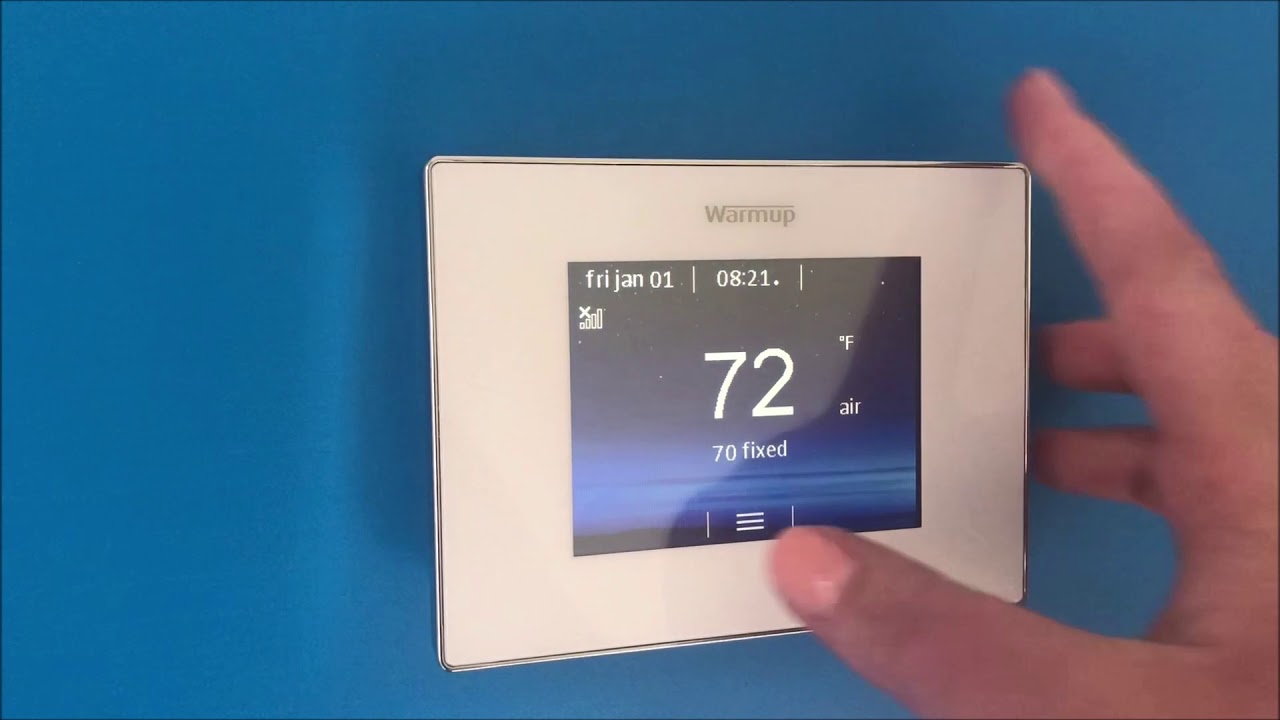 Electric radiant floor heating systems are an efficient way to provide supplemental heat to a room, or to your entire home. By adding a smart, programmable thermostat to your system you get the added benefit of automatic zone controlled heating. The smart thermostat not only controls the temperature, it also learns how your room heats and cools and responds to those changes by utilizing exact on and off times to optimize the room's comfort level. A programmable thermostat will only activate the radiant floor heating during the times you are using the room, unlike other systems that heat every room in the house during each cycle.
5. Audit and Optimize Energy Usage
As a final step in optimizing your energy usage, consider having a professional energy audit done on your home, that can pinpoint sources of air leakage and heat loss, and will also provide you with a plan to correct any issues that are found.
However, you can perform your own audit by carefully checking for gaps at baseboard trim and around exterior doors. Regularly check the weatherstripping on your doors and windows and replace as needed. Make sure you are using energy-saving light bulbs and keep lights off unless you are in the room. Inspect the exterior of your home for obvious cracks where air might get in.
Choose Radiant Floor Heating for the Best Results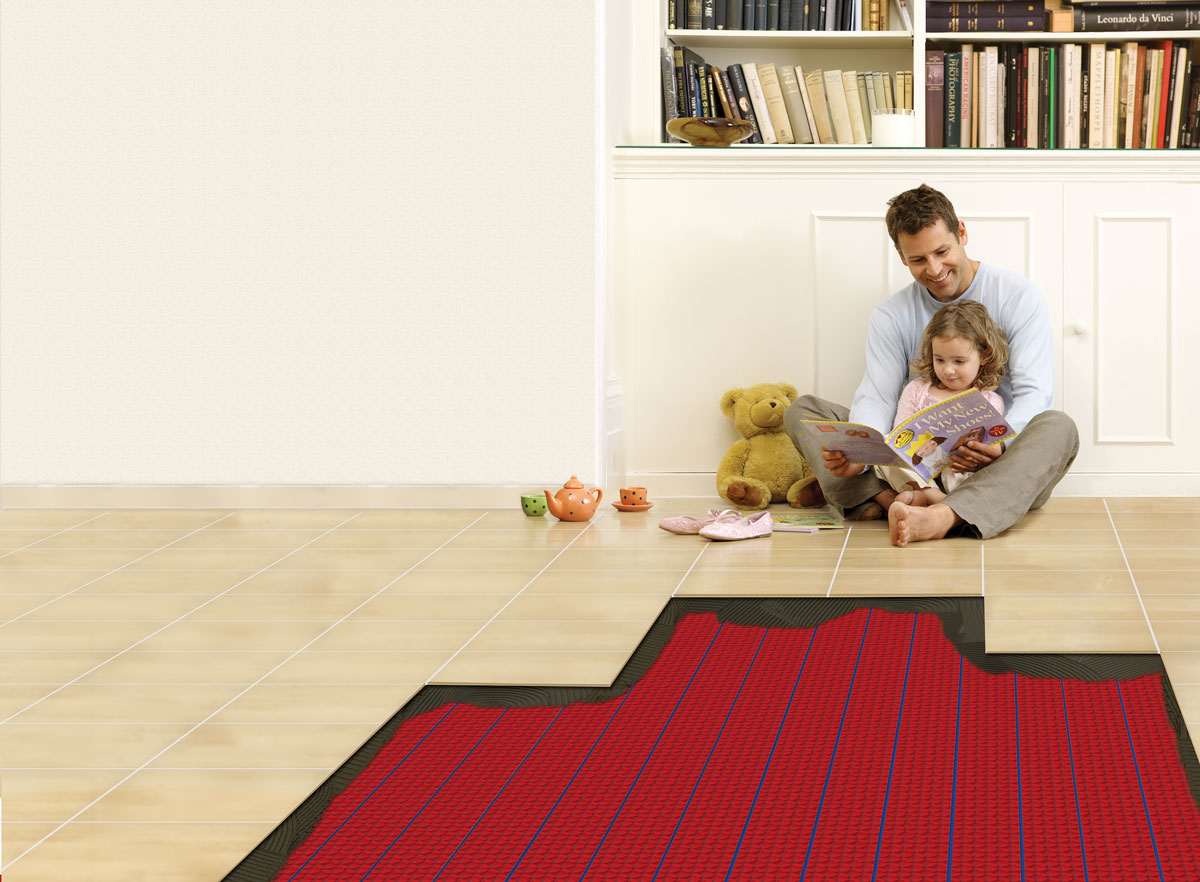 When all the options are considered for upgrading your old home's heating system, electric radiant floor heating is the best, because:
It is quiet and safe.
There are no moving parts to maintain, and dust and allergens aren't being spread through your home.
It is competitively priced with other comparable systems.
It is a great solution for a single room or the whole house.
At Warmup, we specialize in radiant floor heating technology and have developed products that provide ease of installation in addition to superior performance. Our warranties are the best in the industry and our website makes selecting a radiant heating system easy.
Contact us today for a free quote or talk to our customer service team to see how Warmup can be your home heating solution.