Insulation Boards
Using Insulation Boards with floor heating significantly reduces the heat-up times and running costs.
---

Increased Energy Efficiency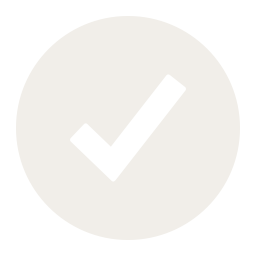 The boards help cutting the heat-up time by up to 90%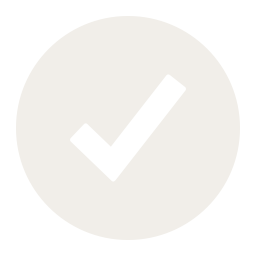 Made from extruded polystyrene the boards withstand a load of 30 tonnes per square metre and they can be cut to size to suit all shapes of rooms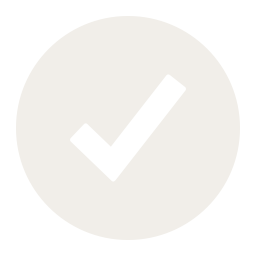 The boards are ideal in waterproofing bathrooms and kitchens and also carry mold proofing properties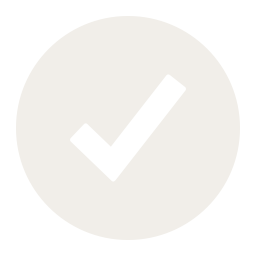 Slab & The boards create a barrier to cold rising from the subfloor with high R values
---
Best suited for
Warmup insulation boards (WIB) are made of waterproof extruded Styrofoam that is covered on both sides with a fiberglass mesh embedded into a polymer cement adhesive and is completely non-permeable making it ideal for use in wet areas.
Warmup insulation boards are approved for installation over all subfloor types and are suitable to provide insulation under most flooring material. Using our WIBs on a cold concrete basement floor can prevent up to 80% of the heat loss to the cold slab giving you a much quicker heat-up time.
Easy to cut with a knife, it installs to any surface and with its excellent load-bearing it is ideal for thin set and tiles. Free of harmful asbestos, this board poses no health or safety risks and is unaffected by the freeze/ thaw cycle.
---
| | |
| --- | --- |
| Size | 2′ x 4′ x ¼" (600mm x 1250mm x 6mm) |
| Weight | 4.3 lbs (1.95 kg) |
| Thermal resistance R–Value | 1.08 ( m2K/W, SI units) |
| Compressive strength | 36 psi (0.40 N/mm²) |
| Water Absorption (Capillary) | Nil |
| Flammability | flame spread < 20 |
| Thermal conductivity | 0.23 BTU in/hr.F |
| Approvals | cULus |