Our product accreditations include: BEAB, cUL, CSA, FIMKO, ETL and UL. In addition, we are members of BEAMA and TTA and we hold the BSI ISO 9001 certification.
BEAMA is a leading industry body for the electrotechnical industry for the UK and across Europe. Warmup's membership in this independent expert knowledge base and forum demonstrates that we are a responsible underfloor heating supplier.
TTA, The Tile Association, represents the wall and tile industry in the UK. We are part of this association to show that we are a reputable floor heating brand with a genuine interest in providing the best possible products and service to the market.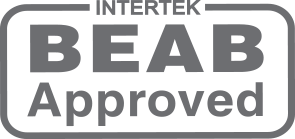 Intertek BEAB Approved Mark
The BEAB Approved Mark from Intertek is a European Safety Mark used by leading electrical manufacturers to support CE Marking and demonstrates compliance with the Low Voltage Directive (LVD).
A BEAB Approved Mark is an accreditation of that our products' safety has been verified by Intertek and the product has been manufactured in an inspected factory using accepted methods and that Intertek has tested and assessed our products.
All Warmup thermostats hold BEAB approvals as do our Heating Mat and Foil Heater. This means that our products can be trusted to operate well and efficiently year after year and be safe in use.
BEAB Foil Heater Approval Certificate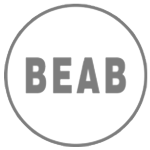 BEAB Component Approved Mark
The BEAB Component Approved Mark is an electrical safety mark which means that our products have been assessed by the UK's leading independent approvals specialists, BEAB to the highest European and International standards.
Warmup Loose Wire & ProWire electric floor heating systems hold the BEAB Component Approved Mark, meaning that these products fulfill the highest safety standards and can be trusted to be safe in use.
BEAB Loose Wire & ProWire Approval
BEAB Factory Approved Mark
The BEAB Factory Approved Mark demonstrates that BEAB have confirmed that the factory meets the strictest manufacturing and safety standards, which have to be continuously maintained to retain this approval. Warmup products can hence be trusted to be manufactured to a high quality and safety standards, giving complete assurance in our products.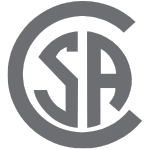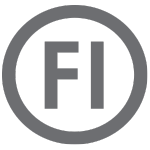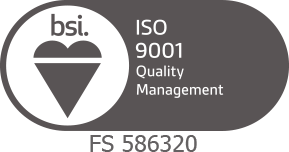 BSI ISO 9001
The BSI ISO 9001 details the criteria for a quality management system. The BSI ISO 9001 comprises of a number of quality management principles, including a strong customer focus, the motivation and implication of top management and continual improvement.
This certificate confirms that we operate and maintain rigorous quality management processes for the design, development and delivery of our systems. Following these processes result in efficiency in delivering solutions to our customers globally.
RIBA Accredited CPD Provider
Warmup is an accredited member of RIBA CPD Providers Network. The RIBA CPD program has been designed for architects and other construction professional to develop and maintain their key skills and competencies.
Warmup offers a RIBA accredited CPD seminar, The "Introduction to Underfloor Heating" which considers everything you need to know to stay up-to-date on the latest systems, technologies & best practices.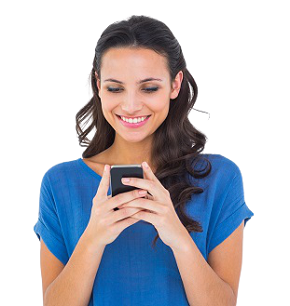 Get a free instant quote today
Transform the way you heat your home with Warmup, the world's best-selling floor heating brand.