Electric Floor Heating
Electric floor heating systems for heated floors provide warmth throughout the whole room, giving a whole new meaning to heating and comfort.
---

Electric Systems are ideal for: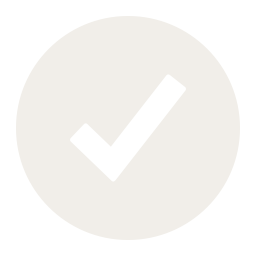 Zones less than 270sqft but compatible with all room sizes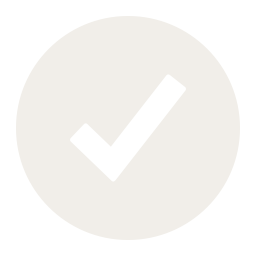 Single rooms but suitable for whole house systems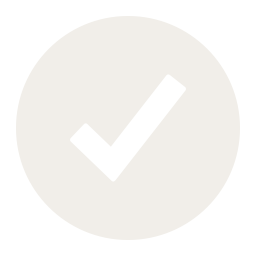 Renovations
---
Warmup electric floor heating offers heat-up time in minutes rather than hours, avoiding overheating and wasting energy.
---
Warmup's DCM-PRO System, Heating Mat and Foil electric floor heating systems use UL approved ultra-thin heating elements, to quickly yet gently heat the floor surface. The heating wire with fluoropolymer coatings is ultra-thin at 1/8″ (1.8mm), and will not raise floor levels.
The DCM-PRO System for heated floors comes in a minimum heat output of 11W/sqft and its output is variable and determined by the spacing. The Heating Mat comes in 14W/sqft.
The Foil heater is designed for installation under wood/laminate and under soft & resilient floor coverings such as carpet. The Inslab Cable is 1/4″ thick and is an ideal solution for heating screeded floors of any size. Once installed, the heated slab can be covered with any flooring.
DCM-PRO System
DCM-PRO Floor Heating System combines the Heating Cable, anti-fracture Membrane and 4iE Smart WiFi Thermostat. The DCM-PRO Membrane is the highest-rated anti-fracture membrane for floor heating systems.
View Product
---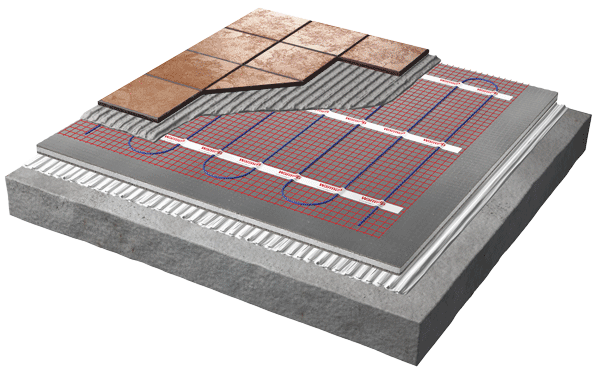 StickyMat
Electric underfloor heating mat with pressure sensitive adhesive for the fastest installation
View Product
---
Foil Heater
Electric system designed for use with laminate, carpet, wood, and other floating floors
View Product
---
Inslab Cable
Inslab heaters, 50mm floor build, are excellent for simple installation within screeded floors of any size
View Product
---
---
Insulation for under Tile or Laminate
Insulation Boards for under Tile
Using Insulation Boards with floor heating significantly reduces the heat-up times and running costs
View Product
---
Insulated Underlay for Laminate and Carpet
A thin polystyrene insulation barrier with effective acoustic properties to reduce contact noise. To be used with Foil Heater System.
View Product
---